A galaxy of Blazing Sun, Vulcan-6 is far away and insufficiently explored. Water on one of its planet - that is what calling us...
This is work after Roman Suyatinov, our new artist. 3D-in-2D, 21600х14400px and a month of work...So, now this art is ready.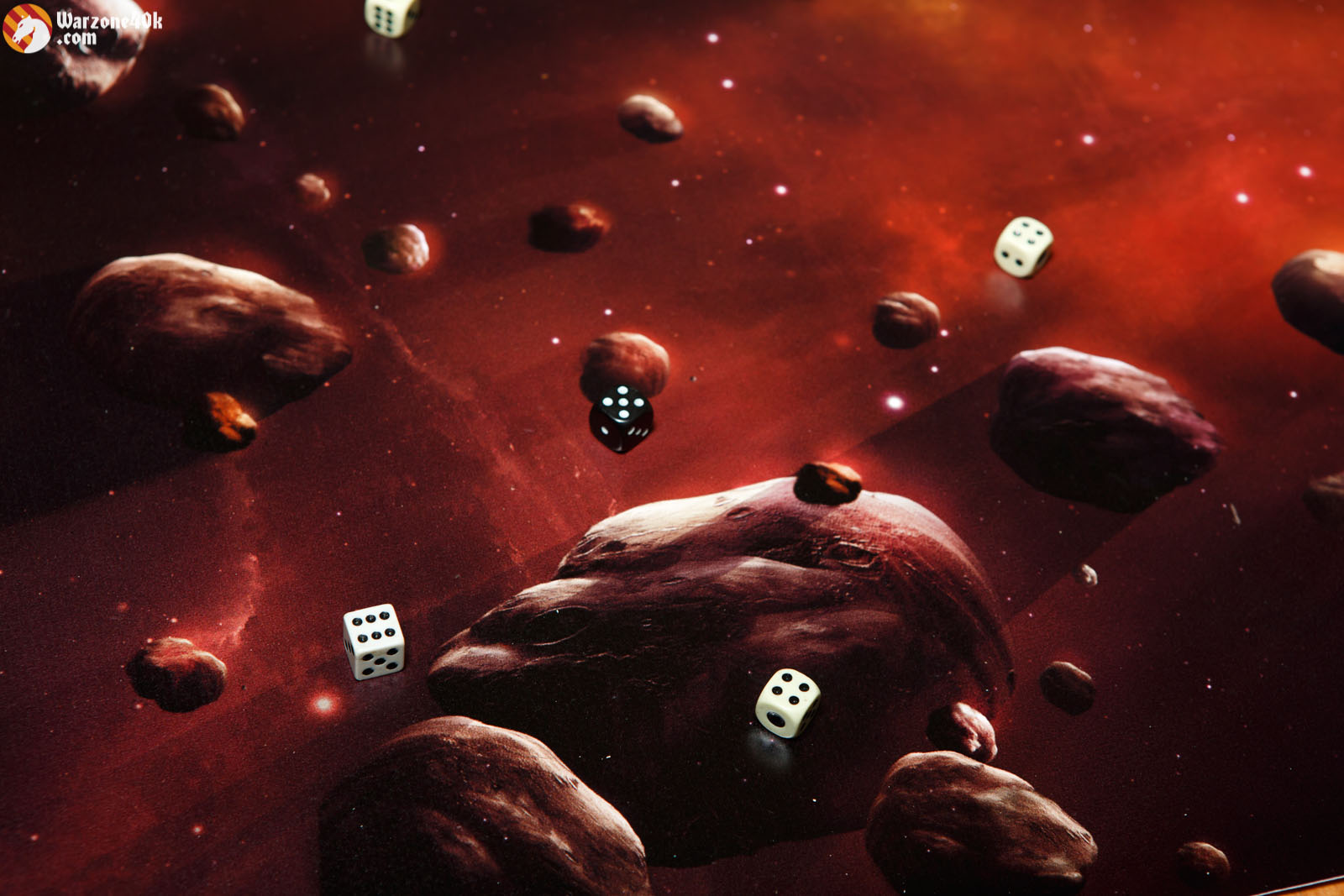 Bright colors, a huge dynamic range and everything for high-quality printing.
Our carring tube is free for every order!
+++FREE COUPON+++
Use a key-word "FBARMY" to get 3rd mat for free. You can make an order with your friend and get free mat as bonus, use it!