Sometimes terrain is easier than you think. We've found some interesting ideas about terrain made of cans and other trash.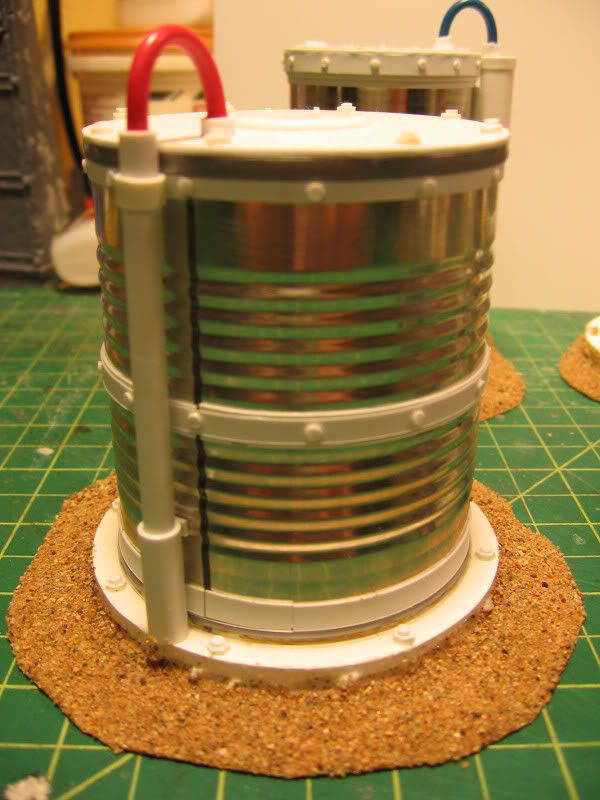 Usual teen cans or Pringles cans can become a base for nice industrial terrain. As you can see, it doesn't require any rare or expensive materials - you can find everything you need at home.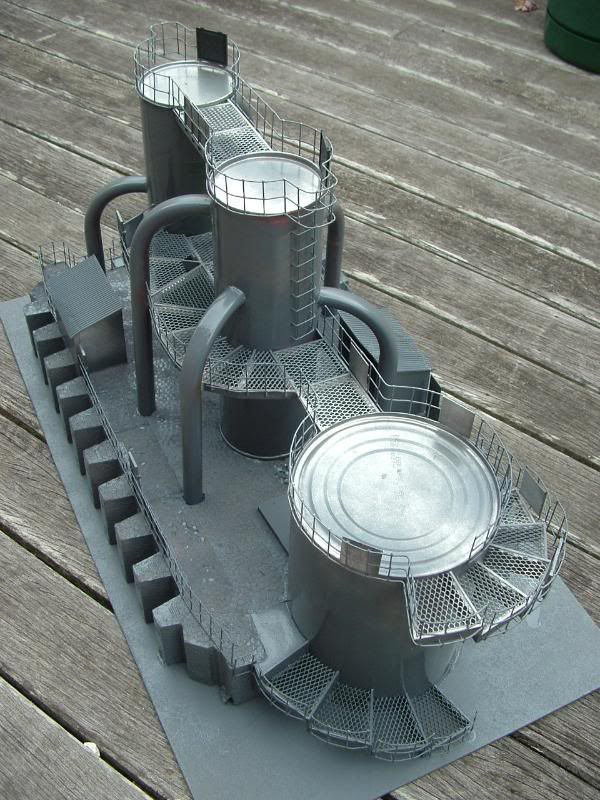 Sure, you need nice painting. It makes a toxic refinery from a usual can.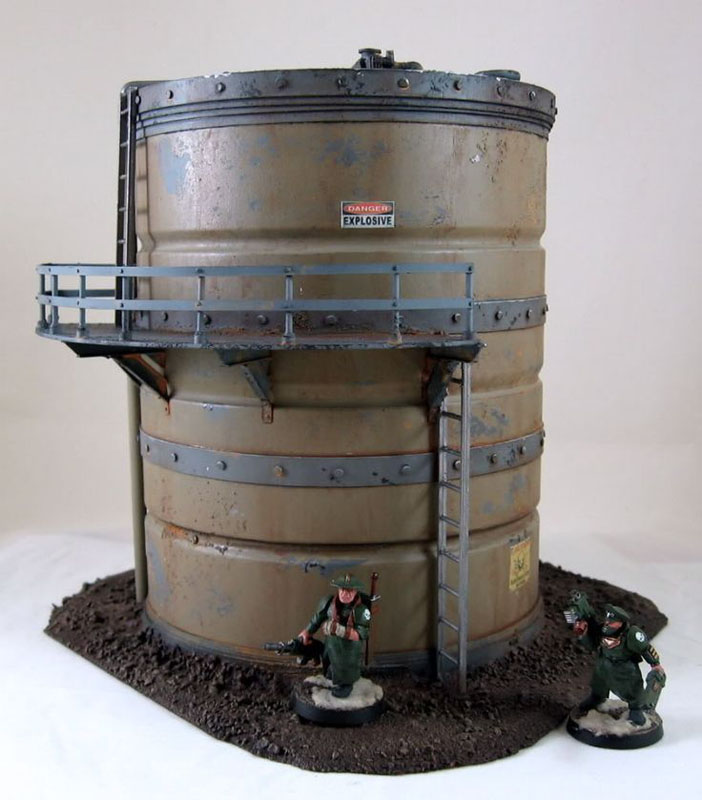 It doesn't work well only for sci-fi terrain - fantasy towers can also be made of Pringles.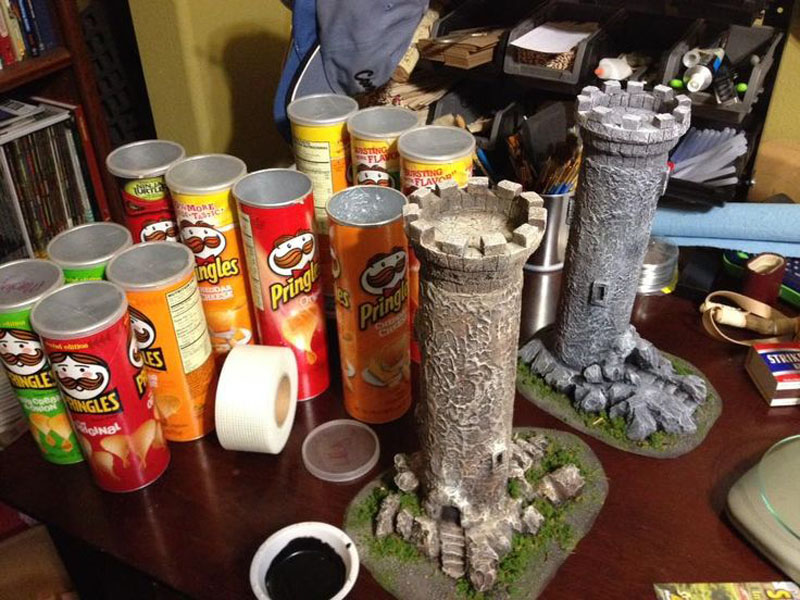 If you use imagination you can combine even laser-cut terrain and the one made of trash.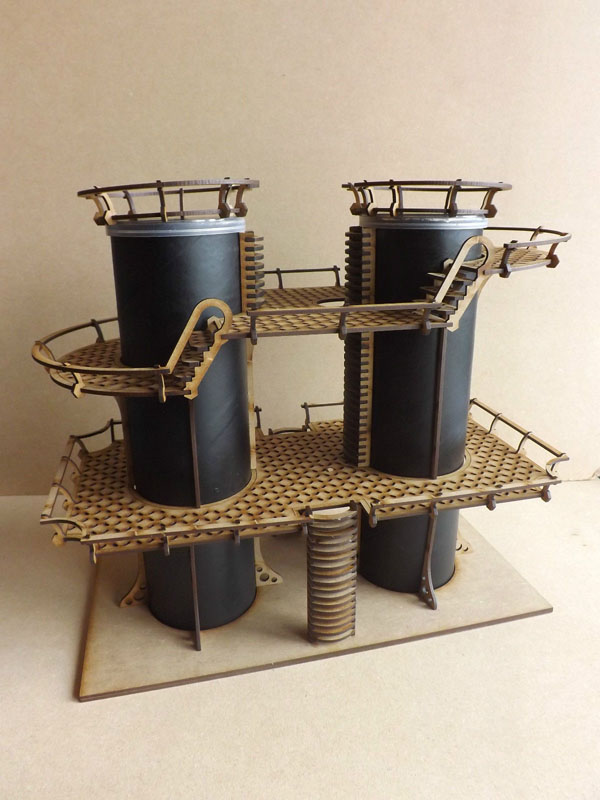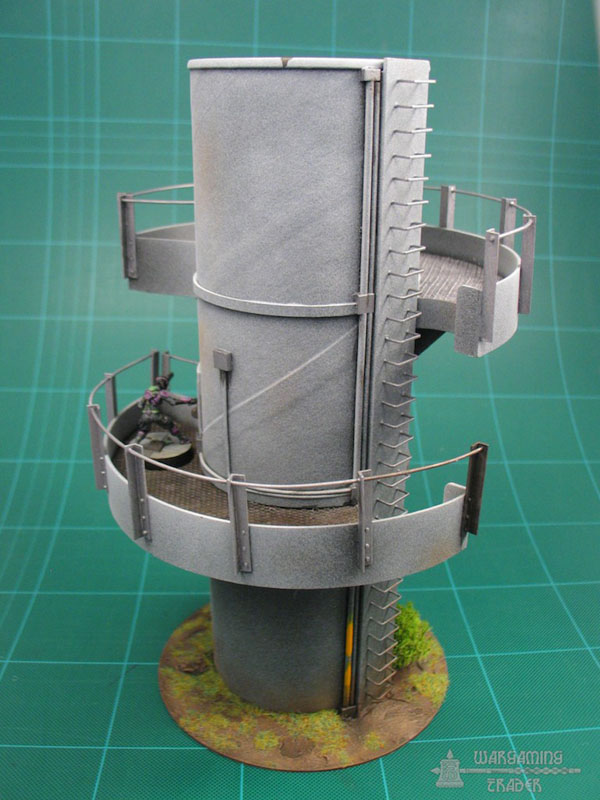 By the way, teen cans can be used to make other metal constructions. Orks will be glad!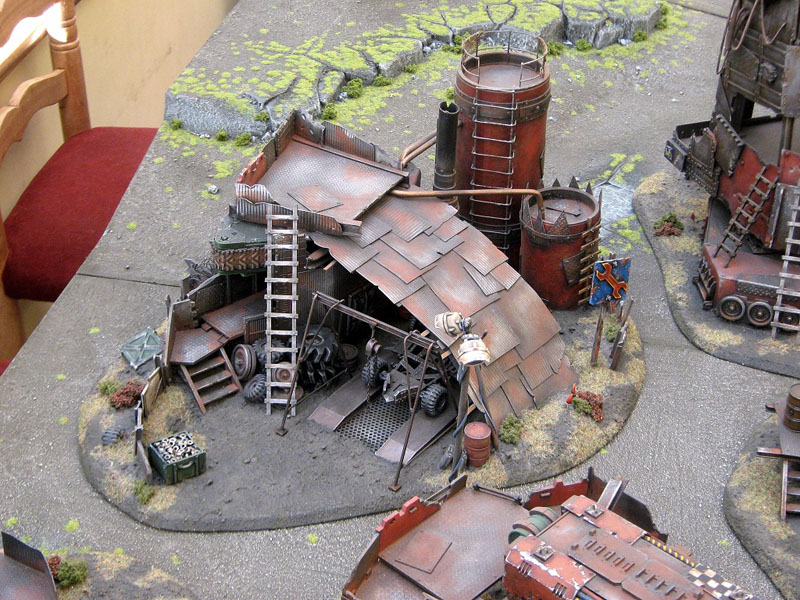 In general, everything can become a piece of terrain. Even empty cartridge containers. You just need to be handy enough.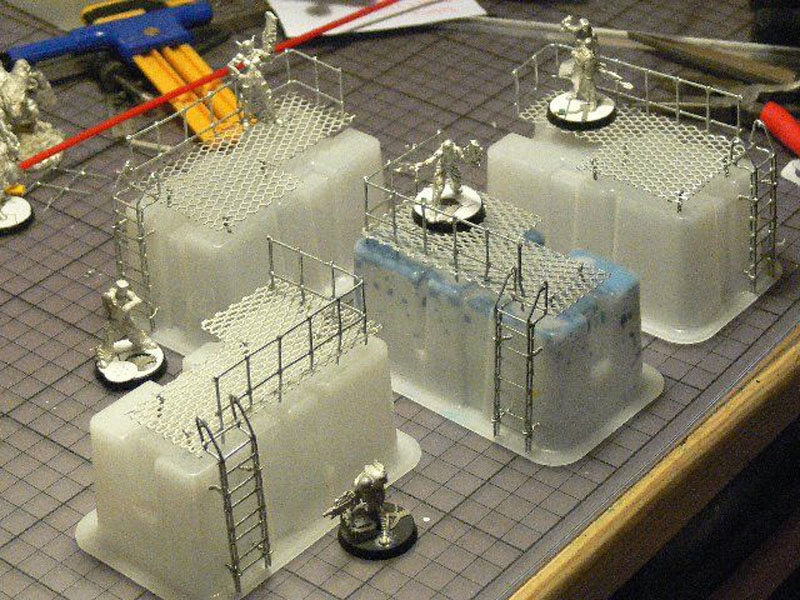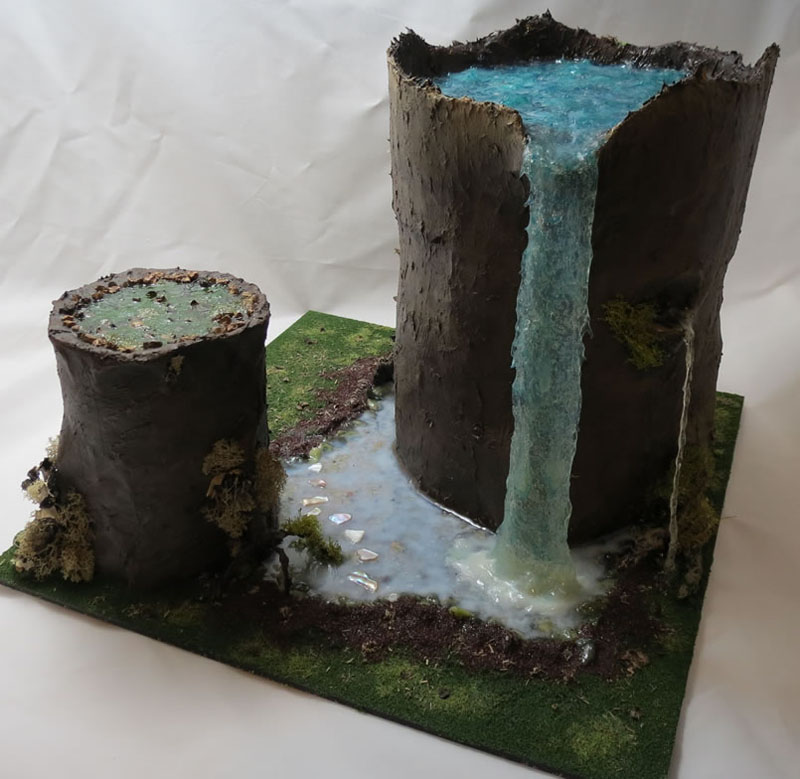 If you do right, it can be hard to tell what your terrain is made of.