Best of the Imperial Fists of Primarch Rogal Dorn, the Champion of the Emperor and the First Captain, Sigismund in his golden armor and the Champion's wreath stands out glaringly on the battlefield as an example of a perfect commander.
Here is the perfect example of painting the model of this Champion: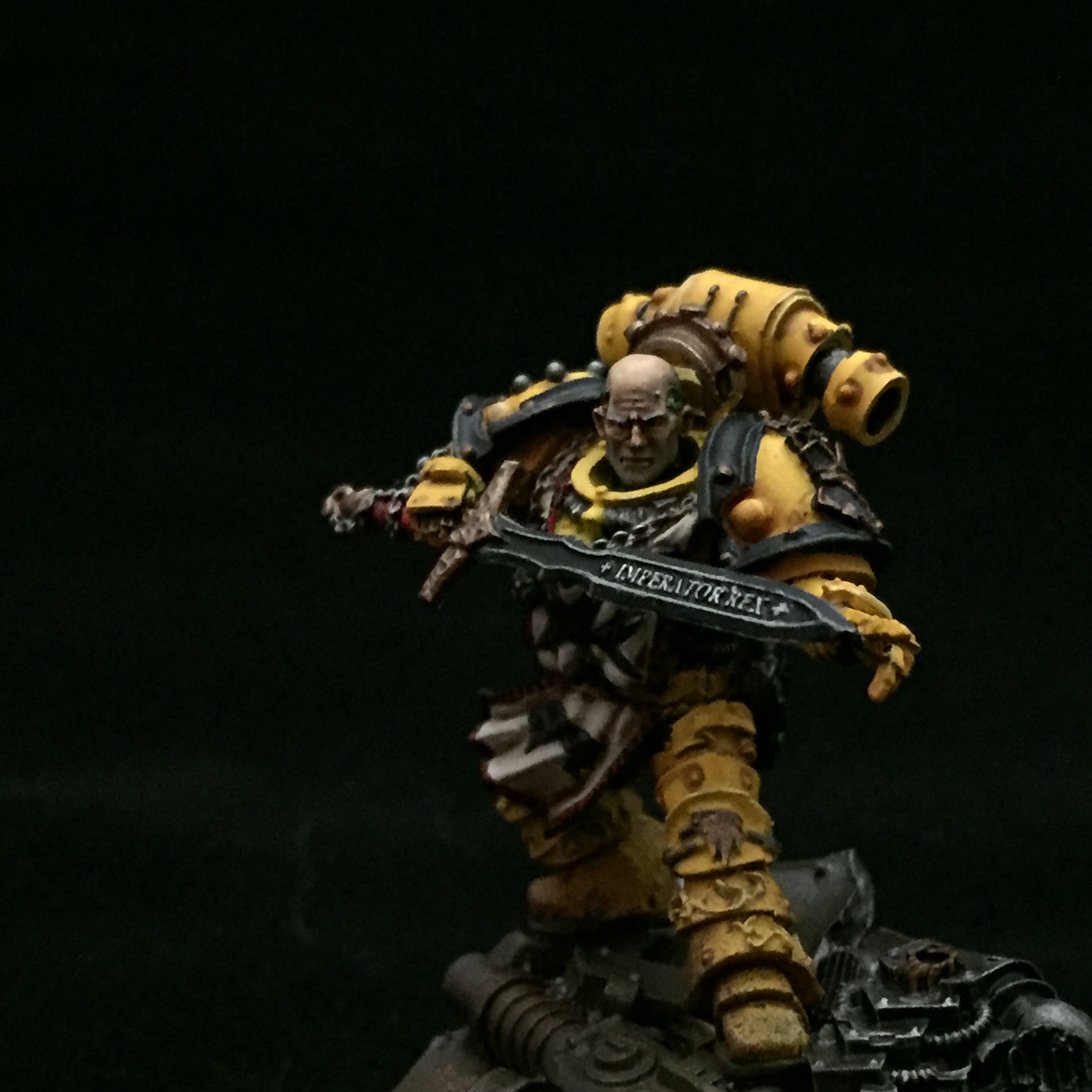 The first of the High Marshals of the Black Templars, he swore a mighty oath that he would prove his loyalty and never rest in the prosecution of his duties against the Emperor. This oath was lately renewed by every subsequent High Marshal, assuming the status.