We proudly introduce you our new battle mat, designed especially for Axis and Allies!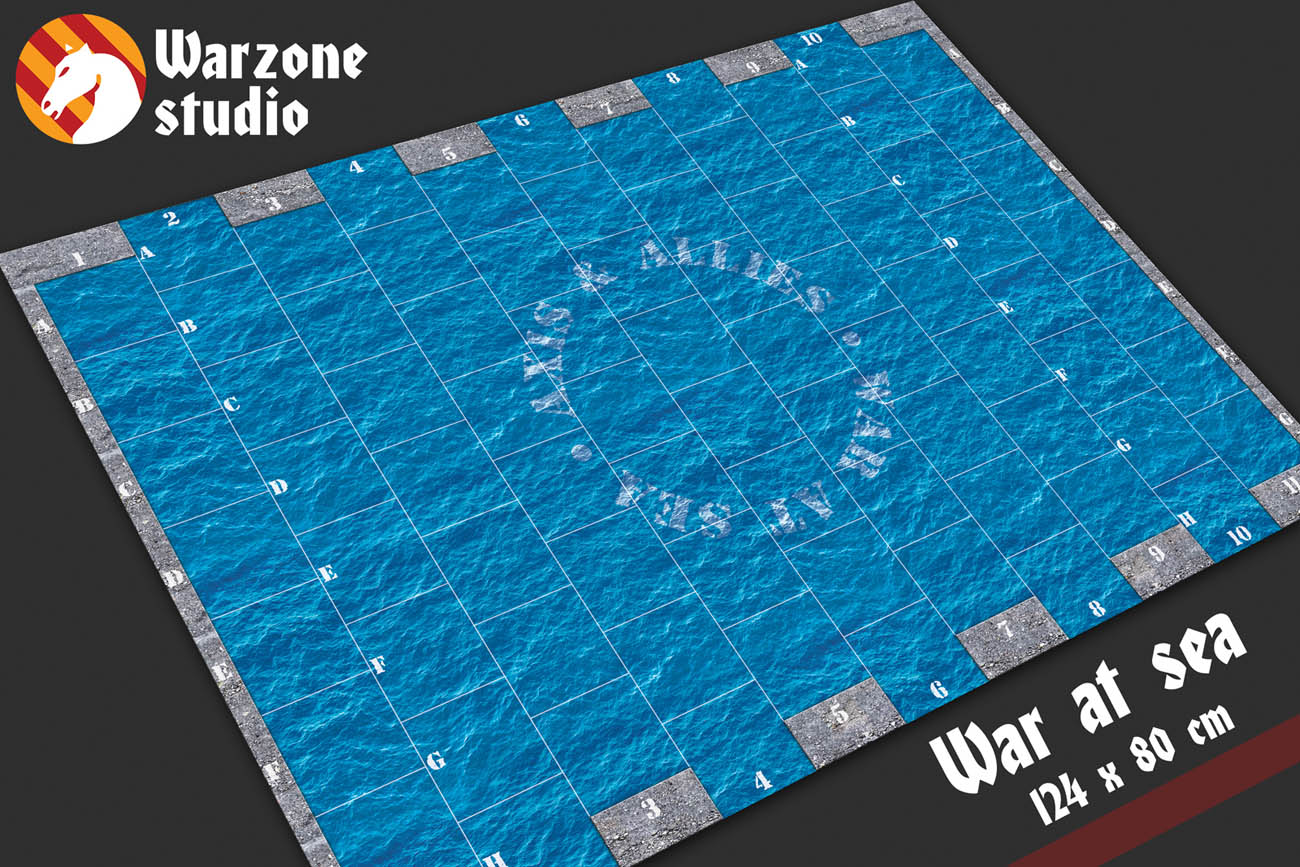 There are not so many gaming mats for Axis and Allies. Be sure - when you choose this one, you choose the best. Bright colors, incredible details and durable material - it's all about this battle mat. Special layout will make your deployment easier. Make your sea battle unforgettable!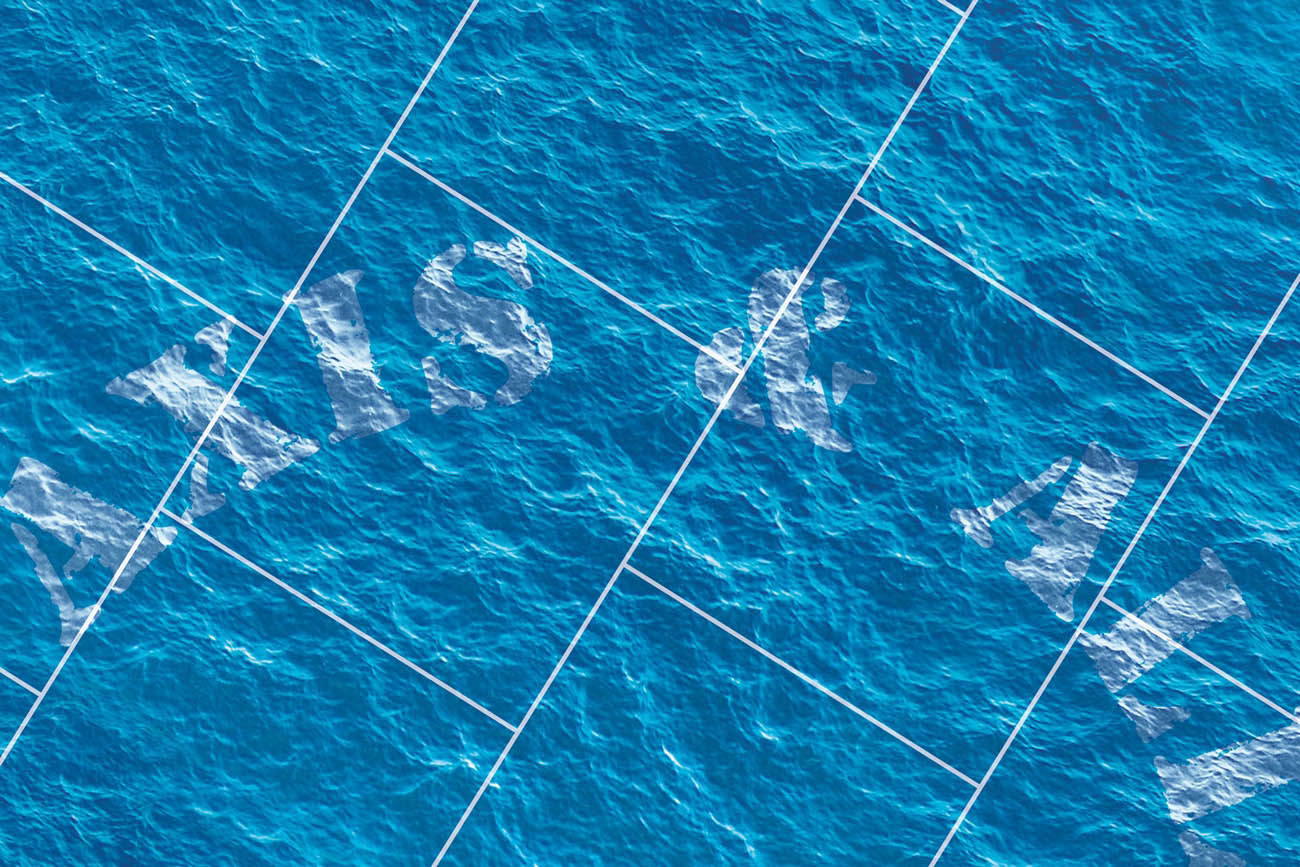 Only Poseidon knows, what hides under the sea... Captain, there is enemy destroyer right ahead! Great! Let's bring some food to the sea beasts!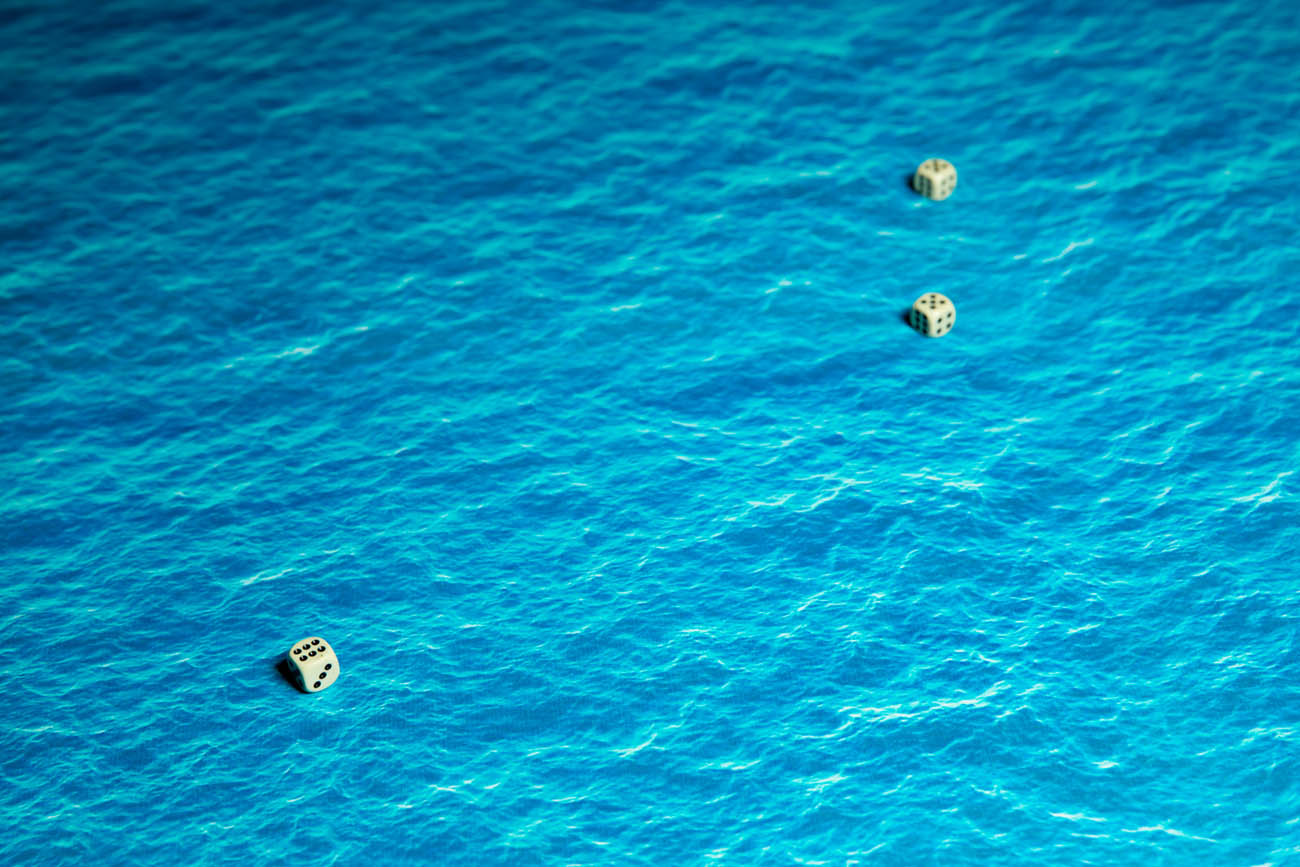 You can ask for any hex or grid and size and adjust this battle mat for every wargame!