Homeland, a new battle mat for Warhammer 40k, Age of Sigmar, Flames of War and other wargames is now finally ready. Glad to tell you that old "Emerald" is now replaced by new textures and a new composition of "Homeland".

This new design ideally suits any valley/village/forest terrain on your board. It is one of universal designs becouse nearly every wargame can be played on grass.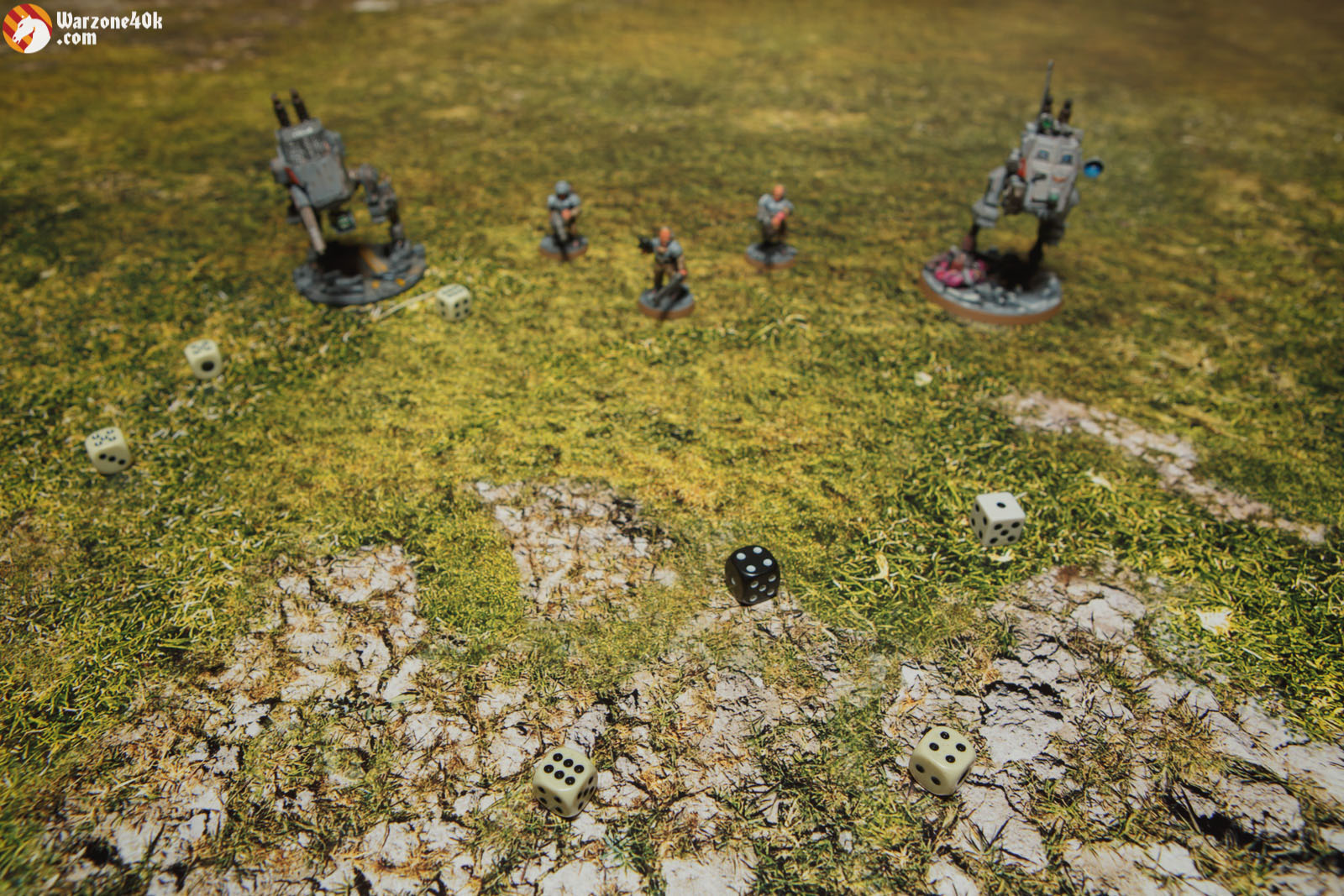 ---
Mike (WNW games)


No more synthetic grass, this mat is what we need. Looks very real. 5 stars, anyway!