There was an event from Games Workshop recently - Inner Circle. It was held all over the US in GW brand stores. There are a lot of great photos at the official page of this event on Facebook. We've collected the most interesting to us.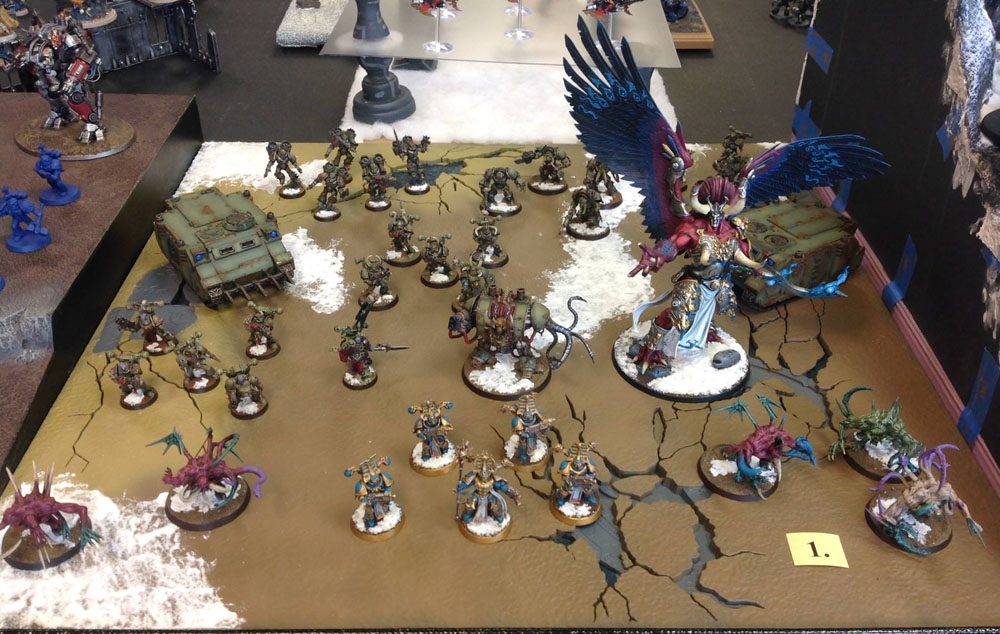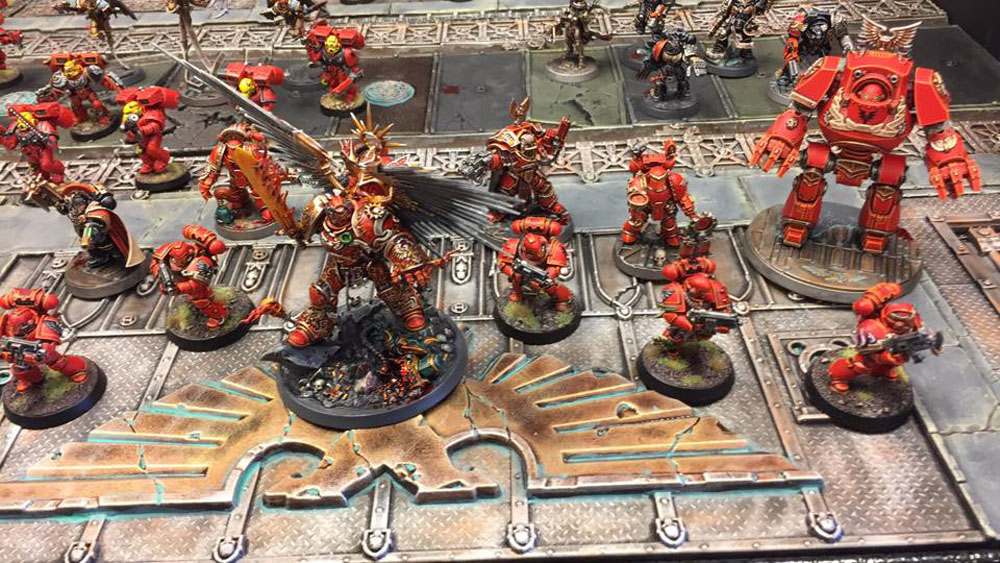 Kind of "Farewell to the 7th edition" The look of our favorite armies might change greatly soon...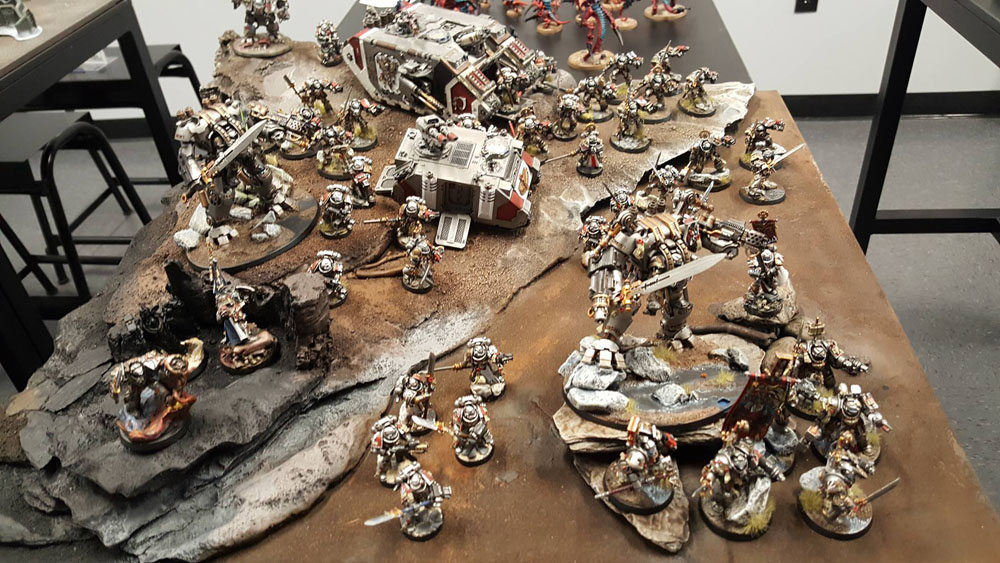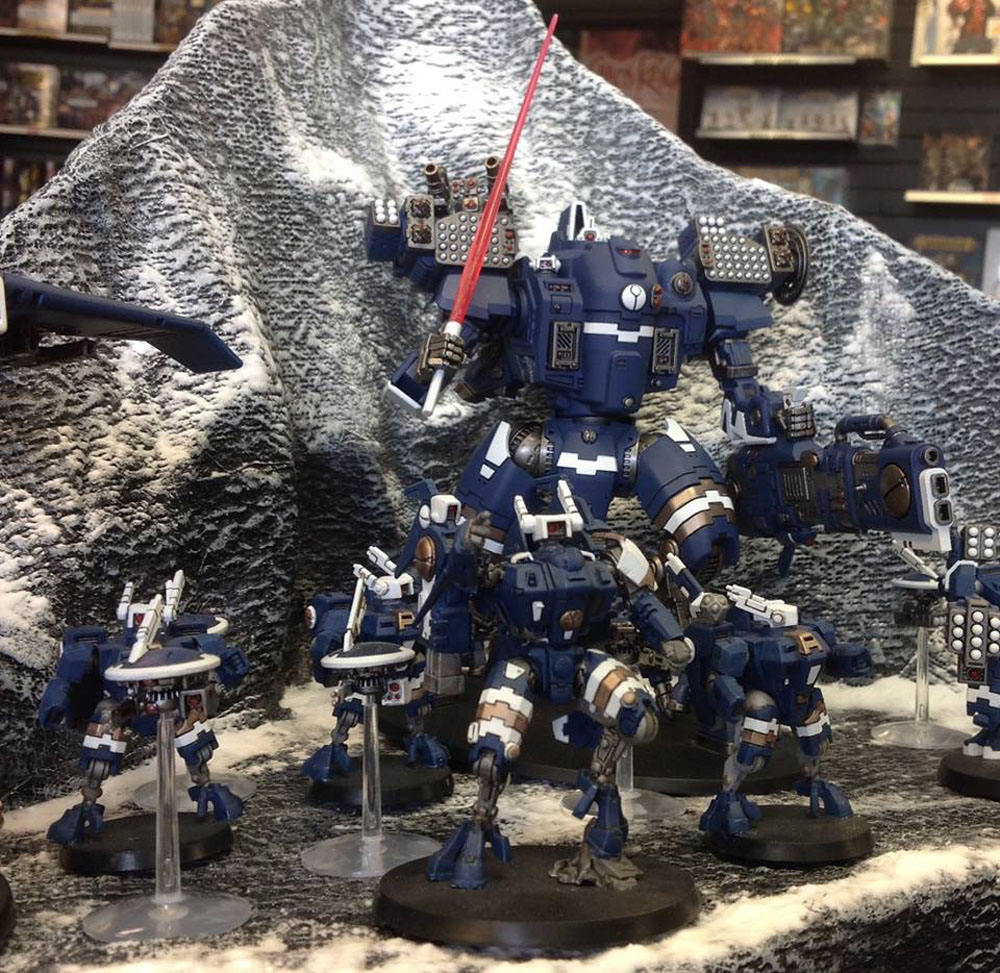 Whatever happens, Warhammer 40000 will always be epic and amazing.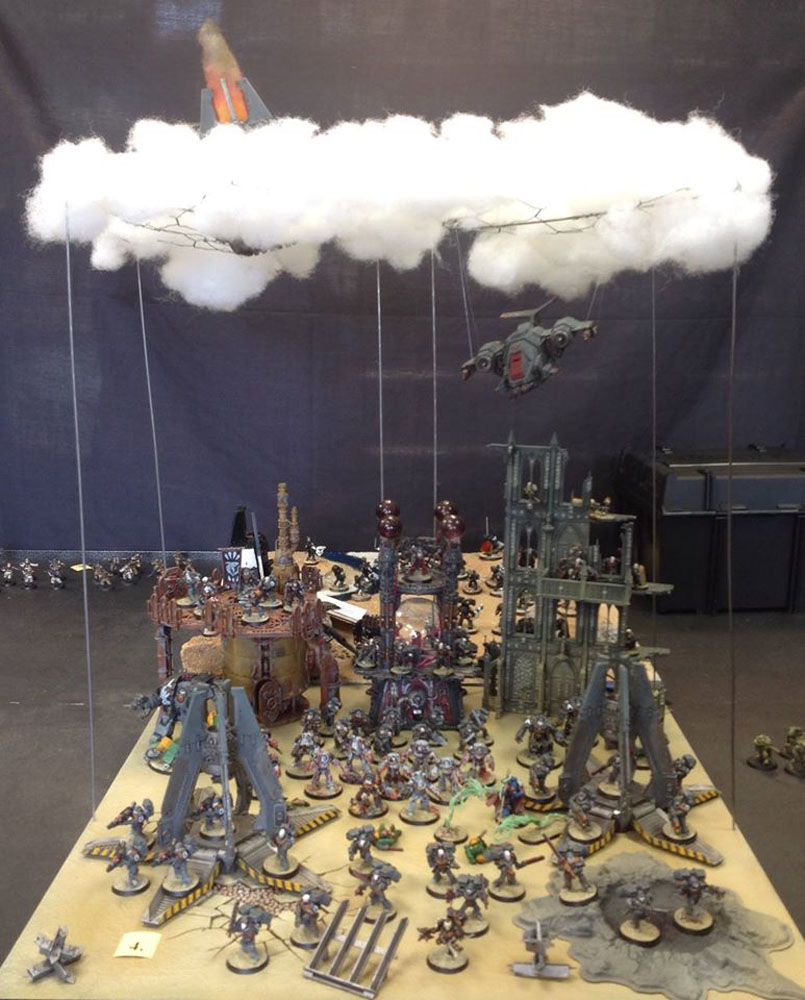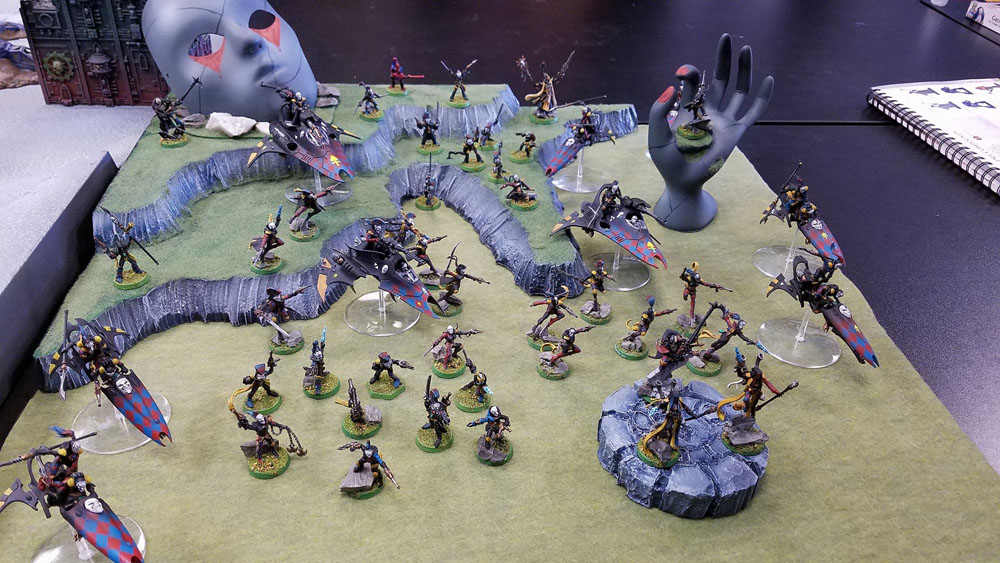 Here, in Warzone Studio, we strongly support creative approach to the hobby -beautifully painted armies, nice terrain. And it's so pleasant to see such awesome works. For their authors, Warhammer isn't only a sport and it's great.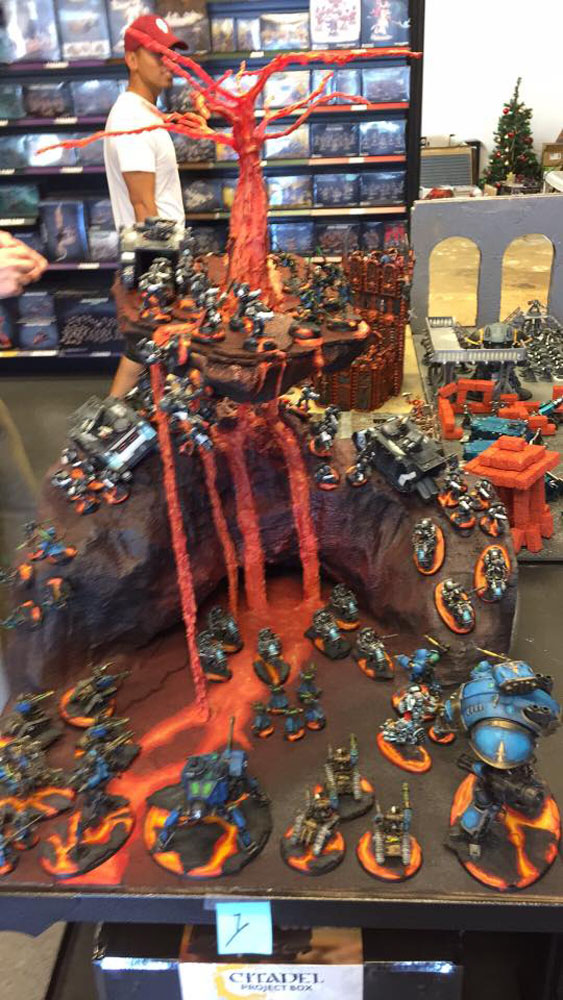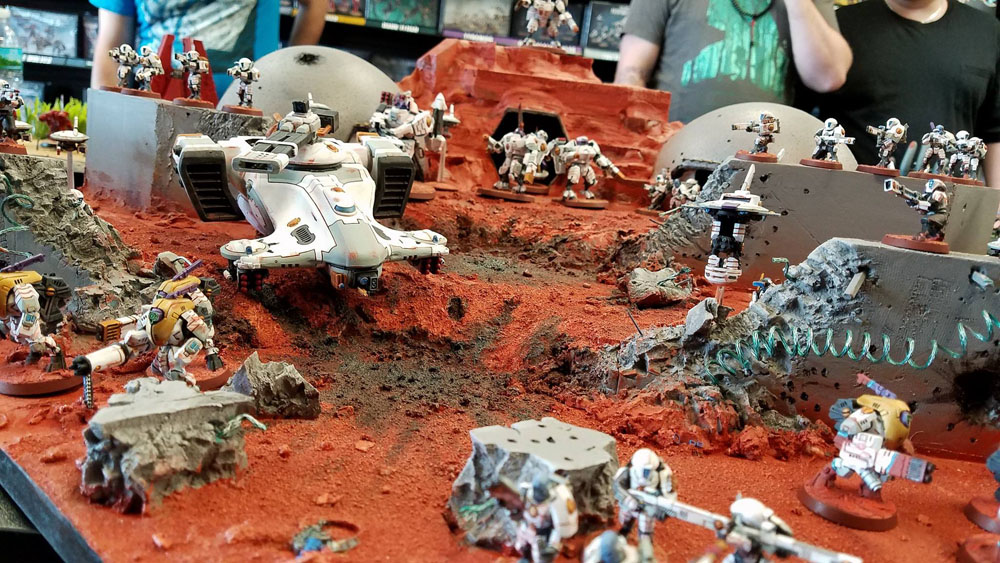 Huge respect to the creators of all these installations and armies. They've really put themselves into it.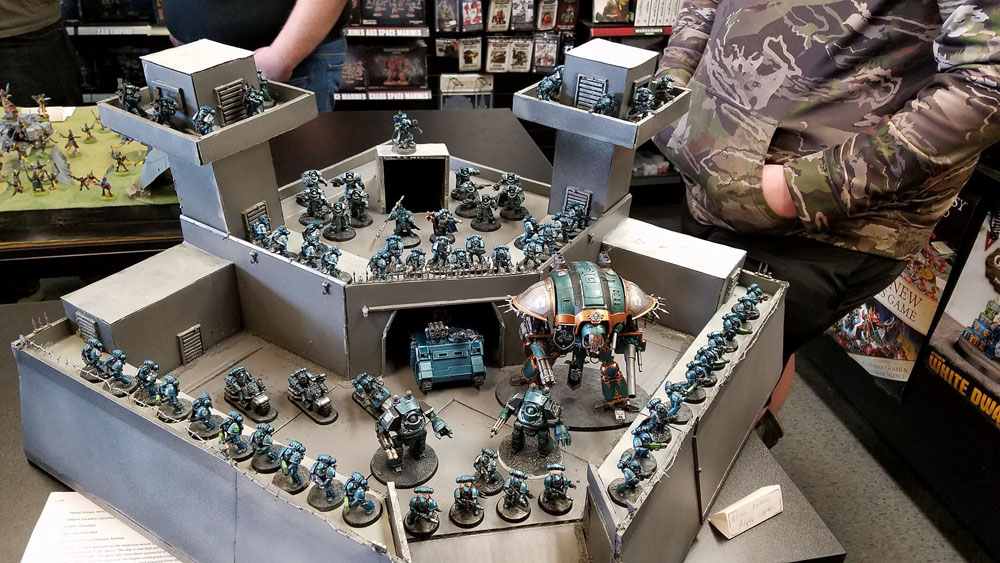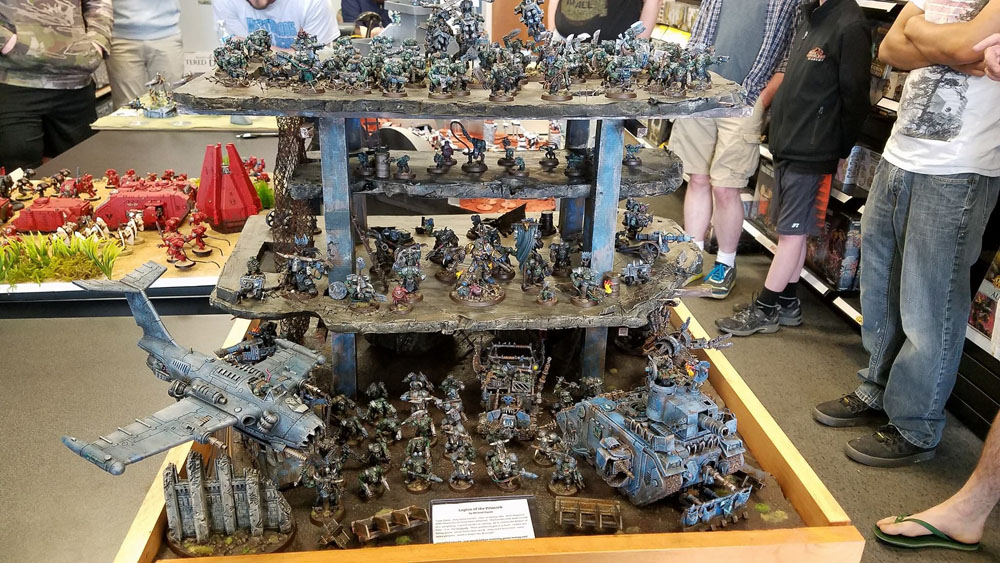 The seventh edition has brought us a lot of new armies - Adeptus Custodes, Sisters of Silence, Mechanicus, Harlequins, Deathwatch, Genestealer's cult... It's really interesting, what will happen with the smallest of them in future.