Today we introduce you the winners of recent Crystal Brush painting competition. As usual - awesome miniatures. An interesting thing is that all 3 first places in Diorama category are scratch build and don't belong to any particular wargame.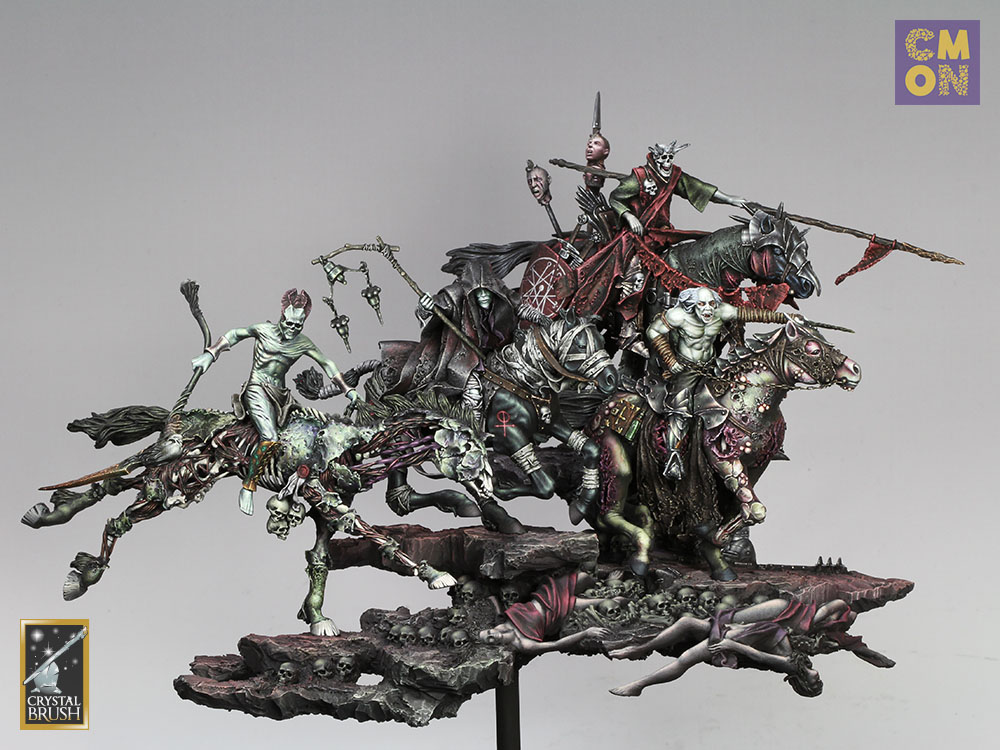 So, the first place - Apocalypse by Michal Pisarski. An honored victory, indeed.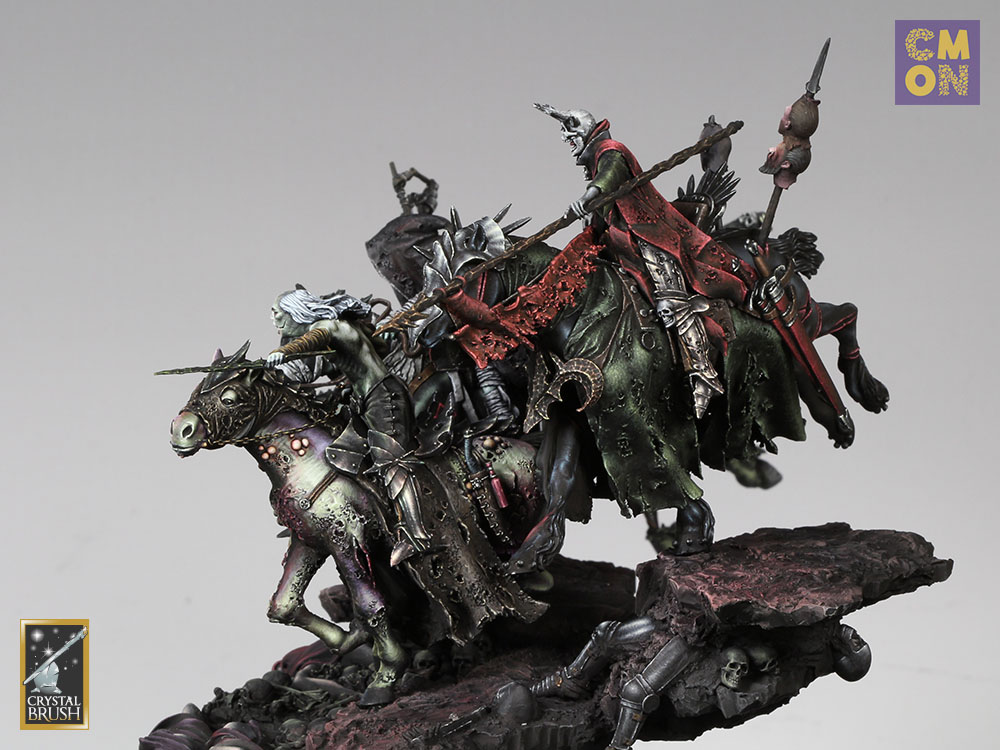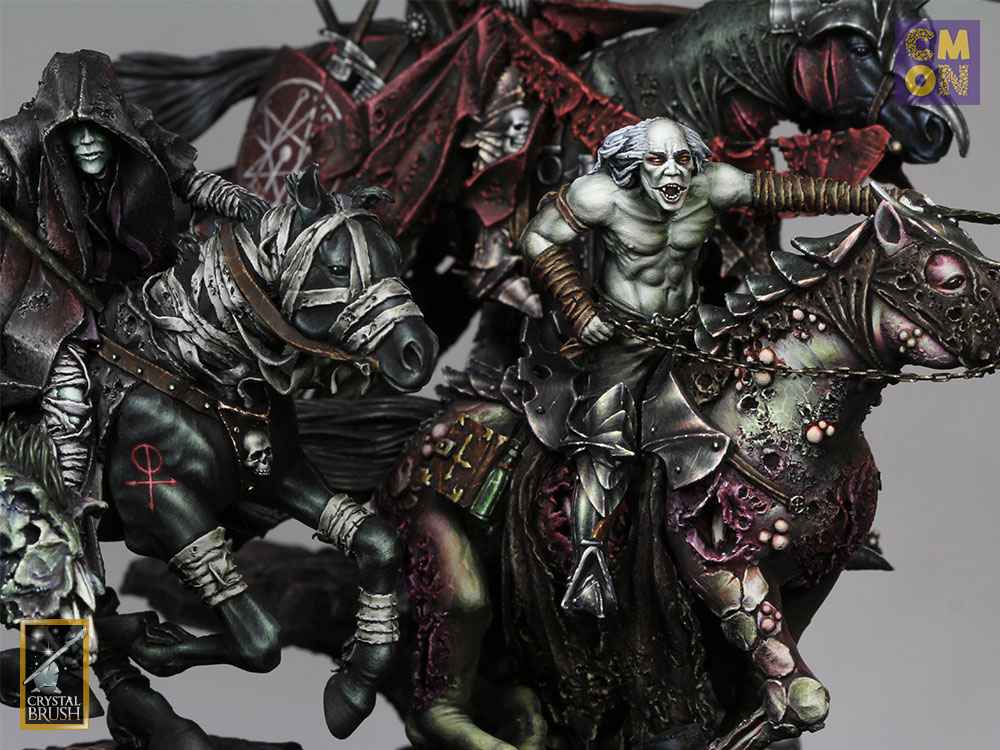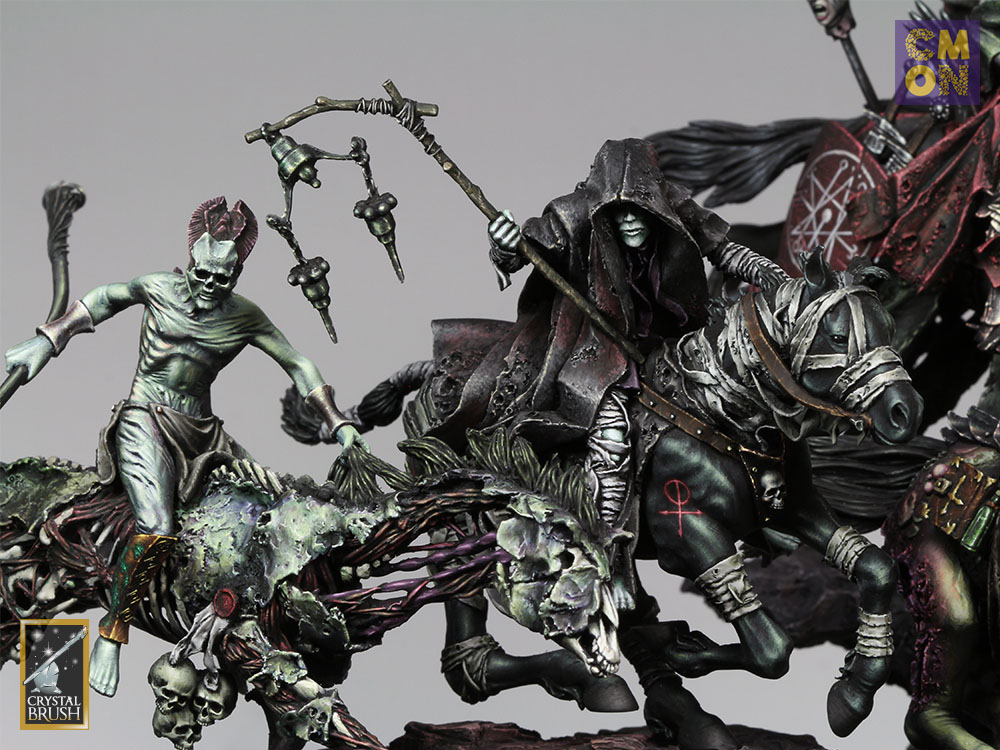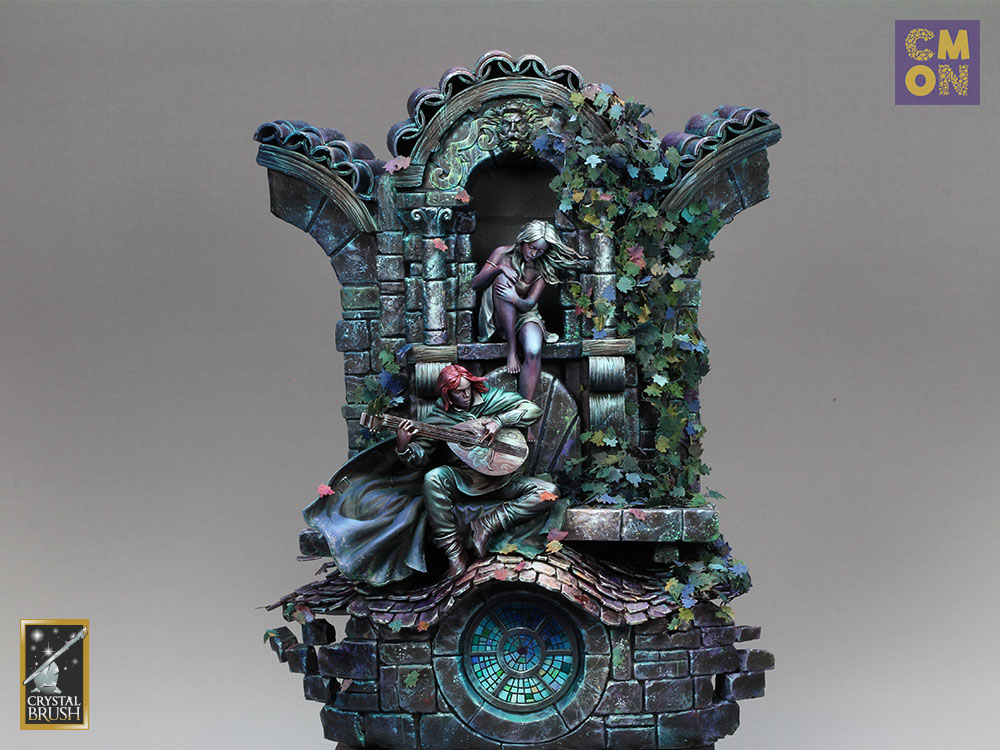 The second place - The Name of the WInd by Sergio Calvo Rubio. So many details in this work! And it looks more peaceful than the other two.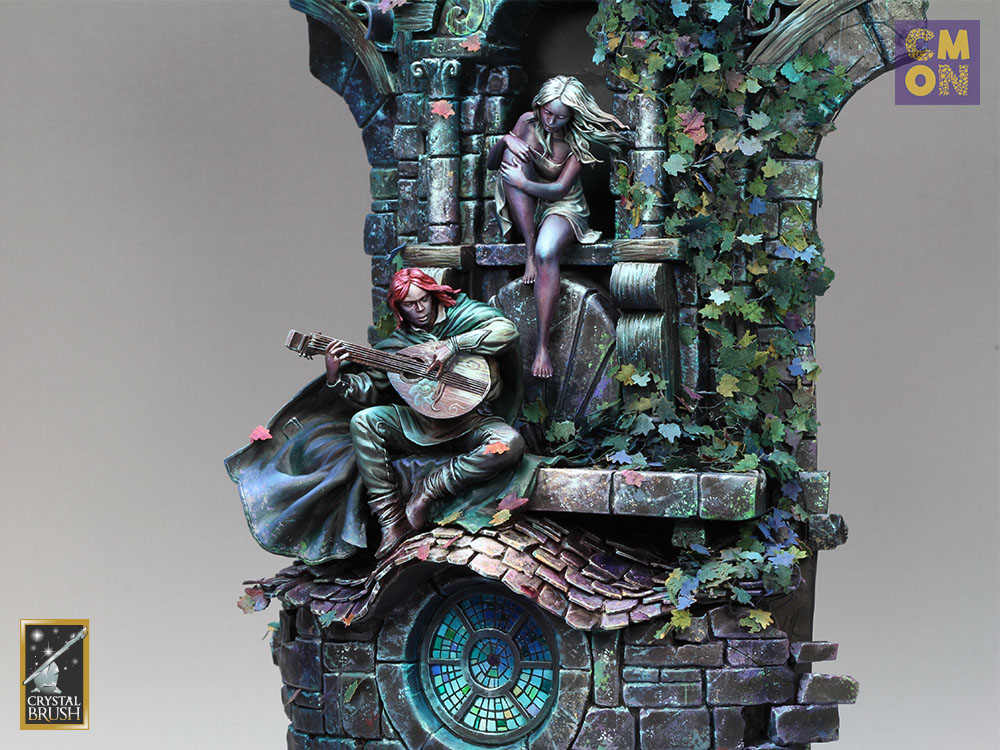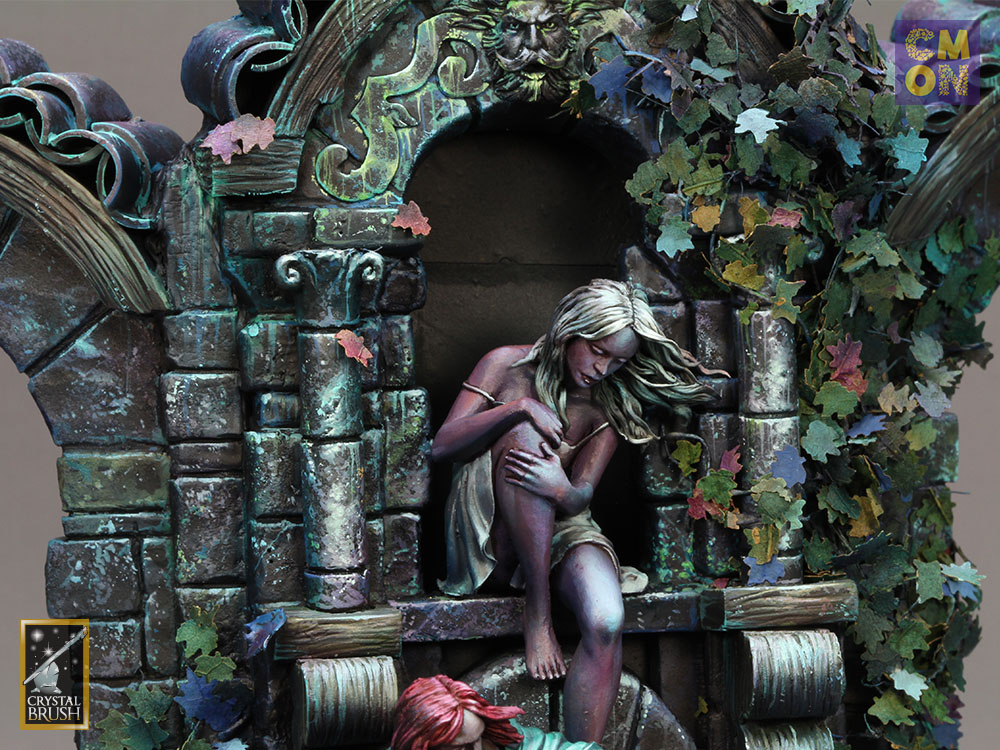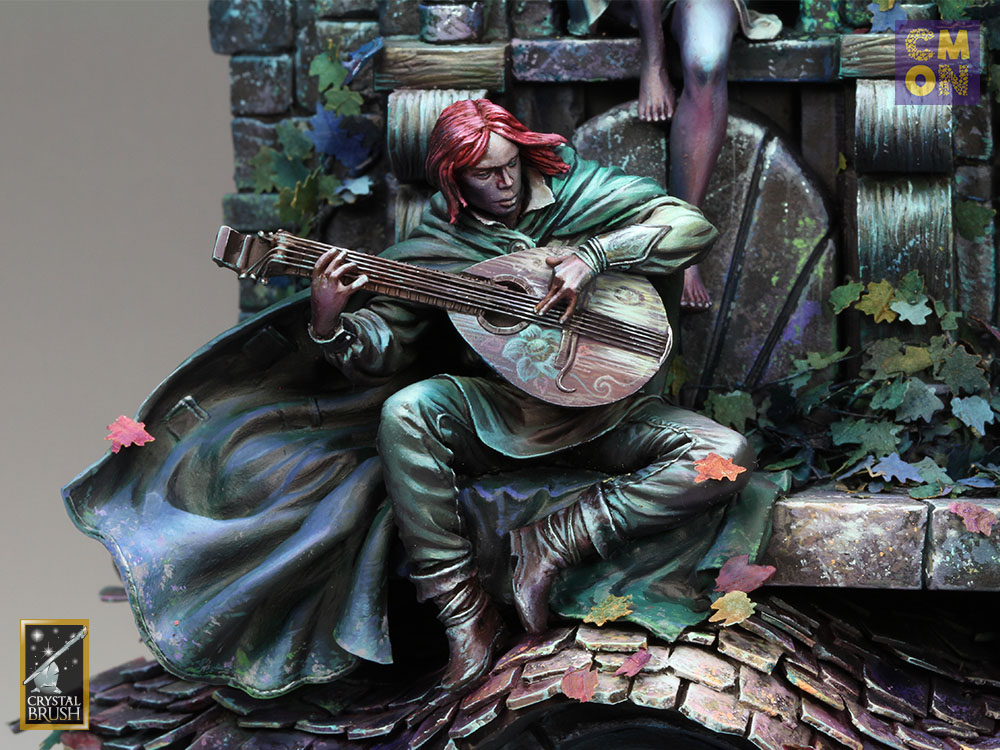 And the third place refers to all the stories about cursed Tomb Guards - Pharaoh's Curse by Benjamin Kantor. Impressive NMM.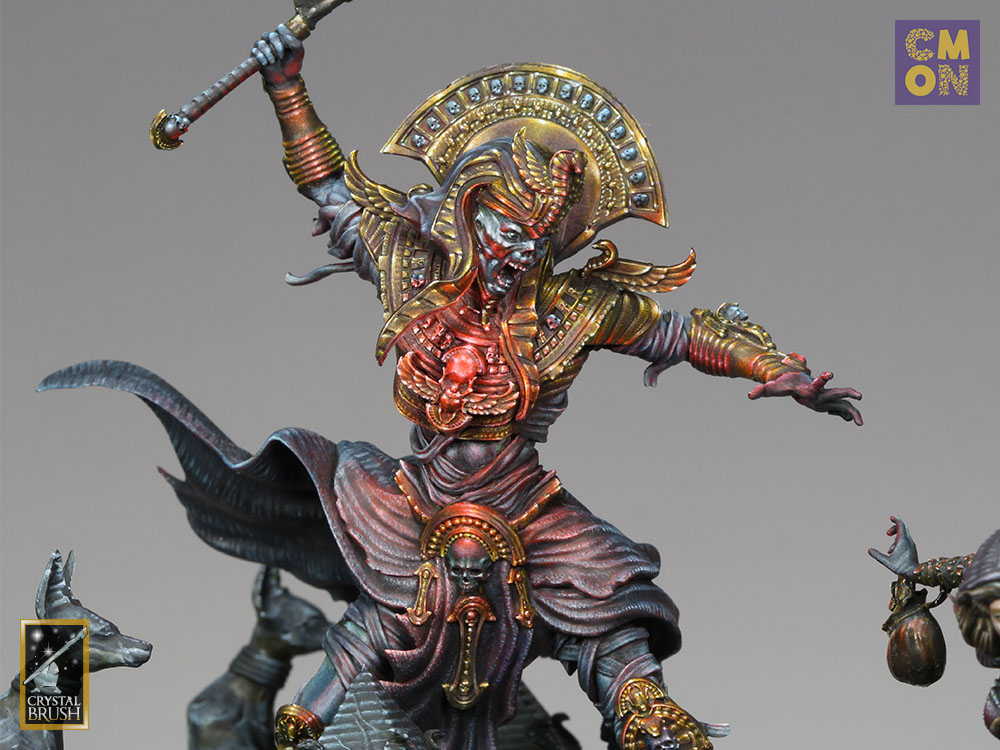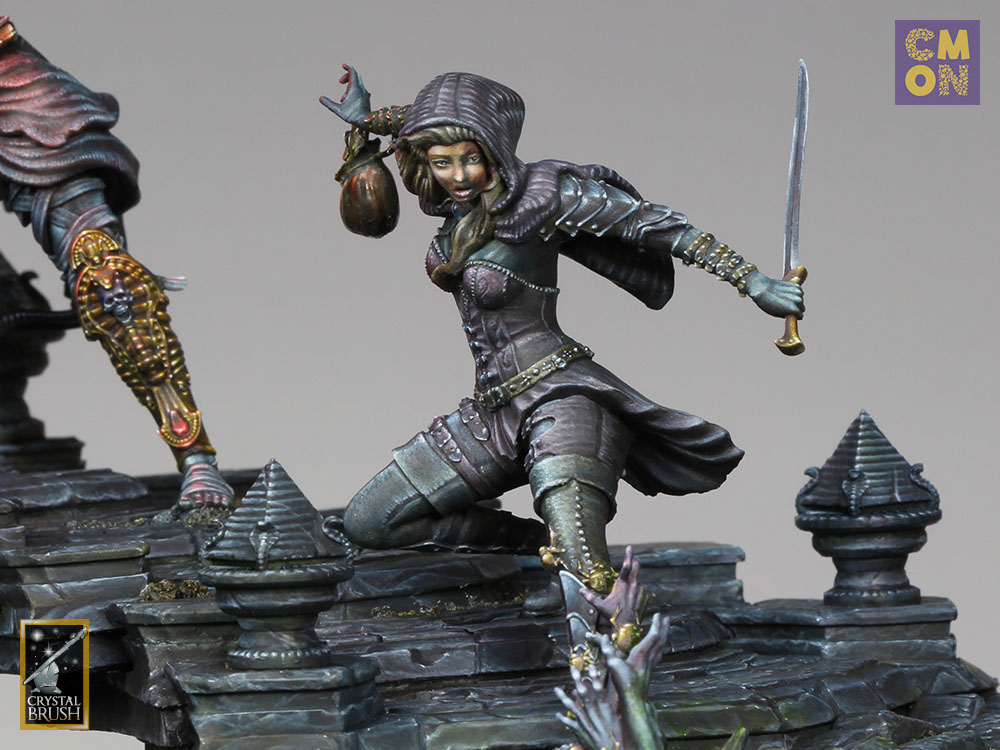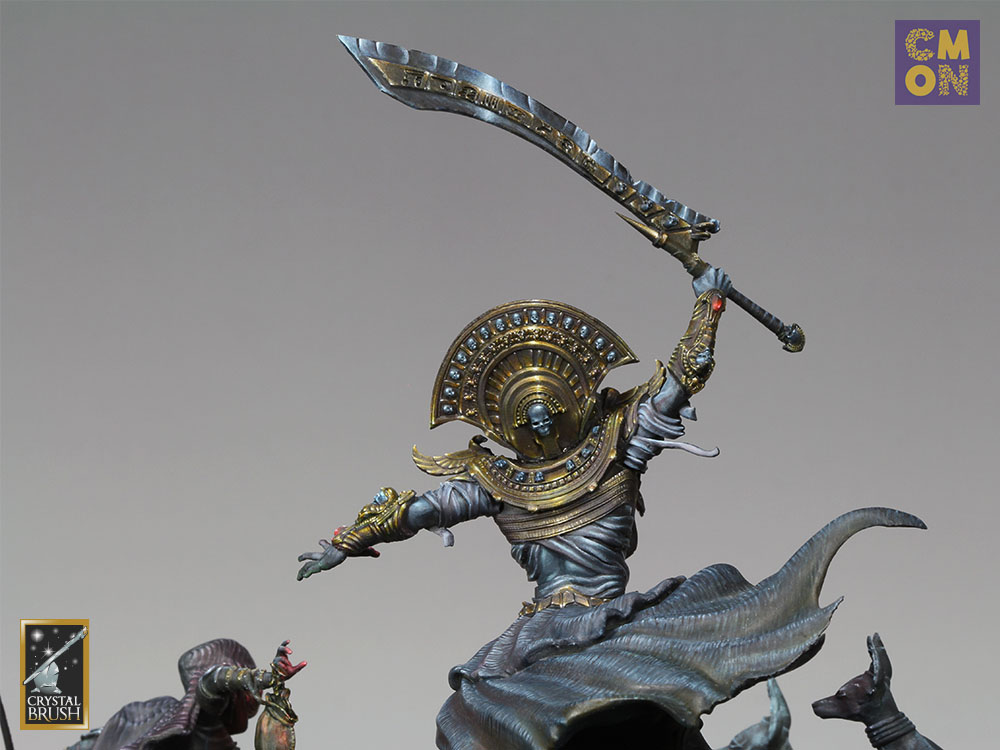 As soon as the official site of the event publishes more works, we'll introduce you our personal top of favorites - there are many other deserving works.