Iron hands and Emperor's Children clinched in severe battle on Istvaan 5! This represents Horus Heresy as it's supposed to be - epic, violent and overwhelming act of war.
<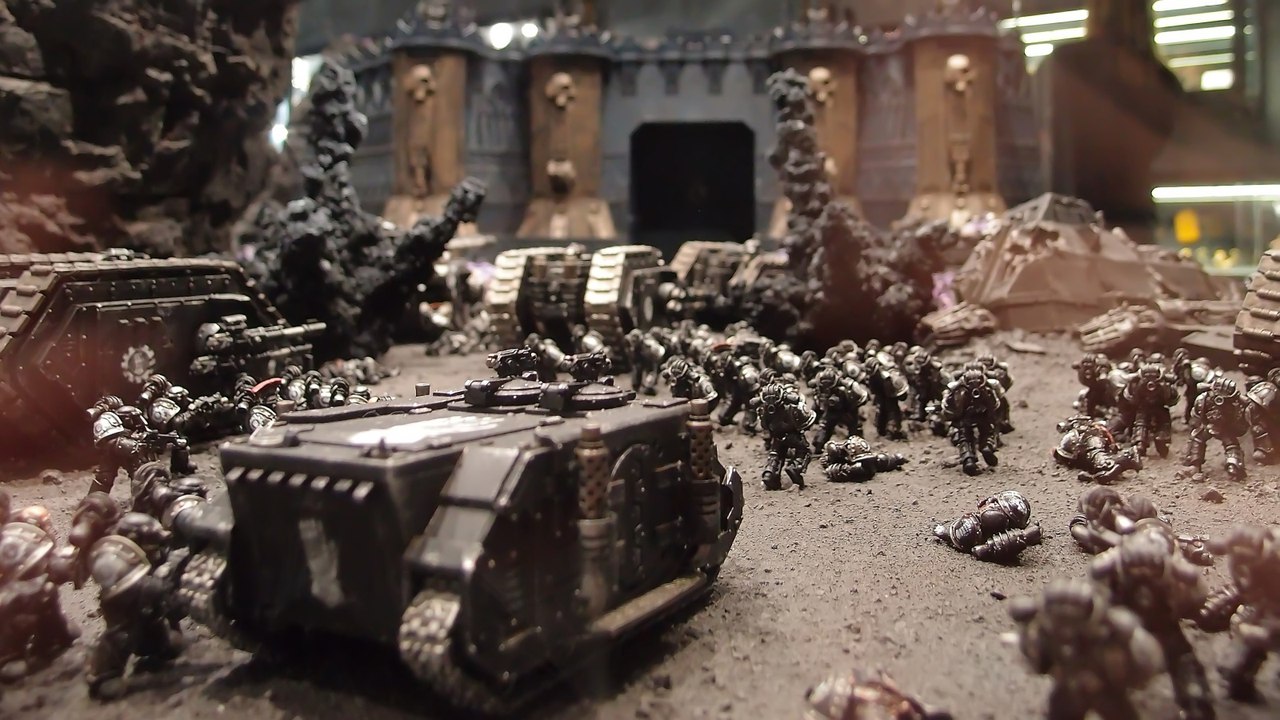 <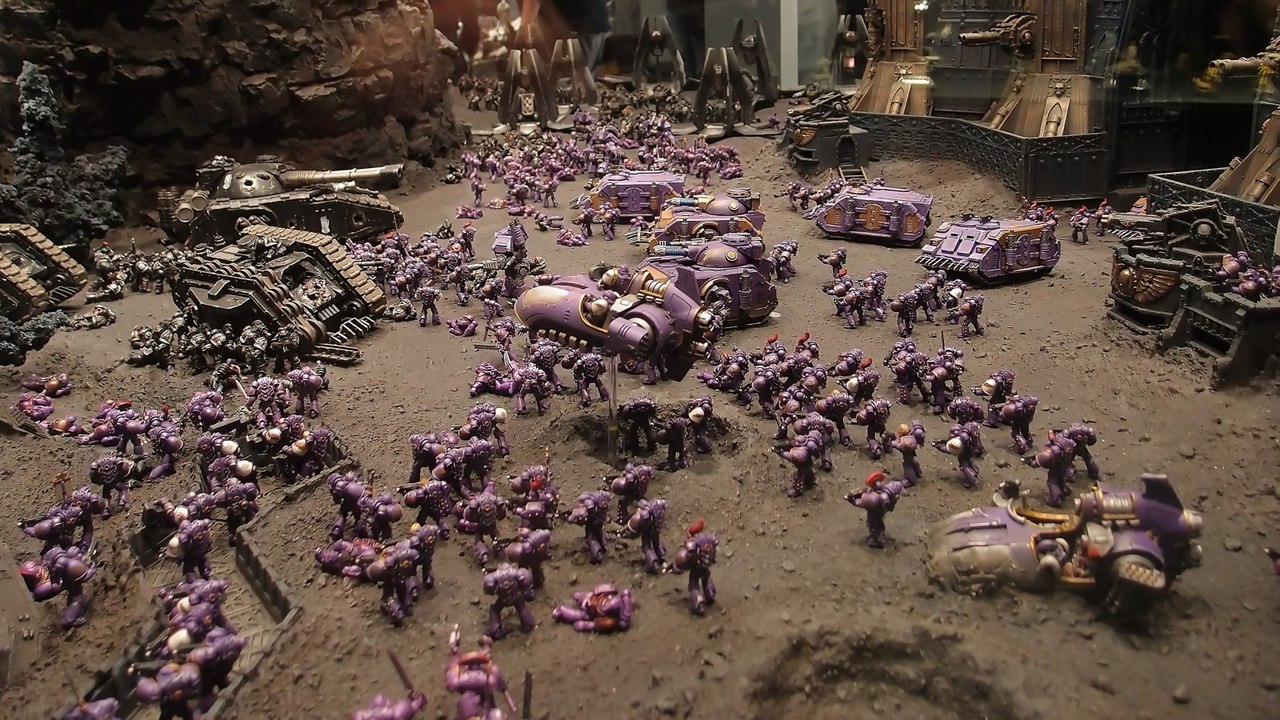 <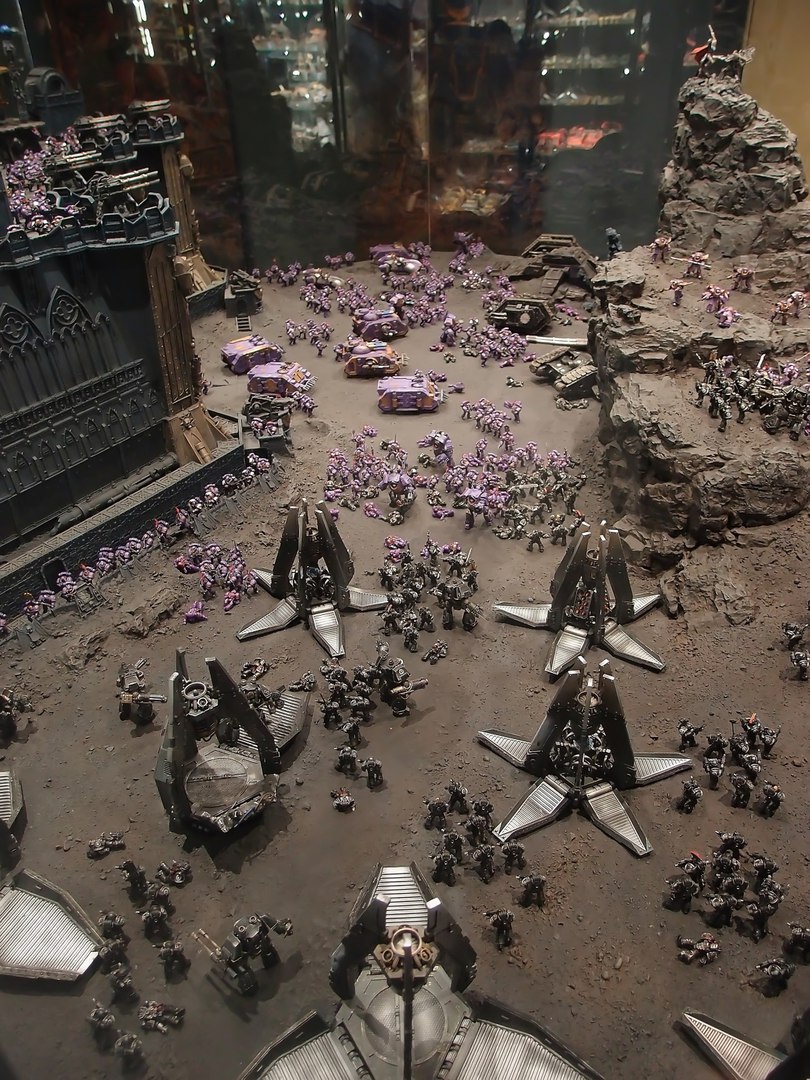 <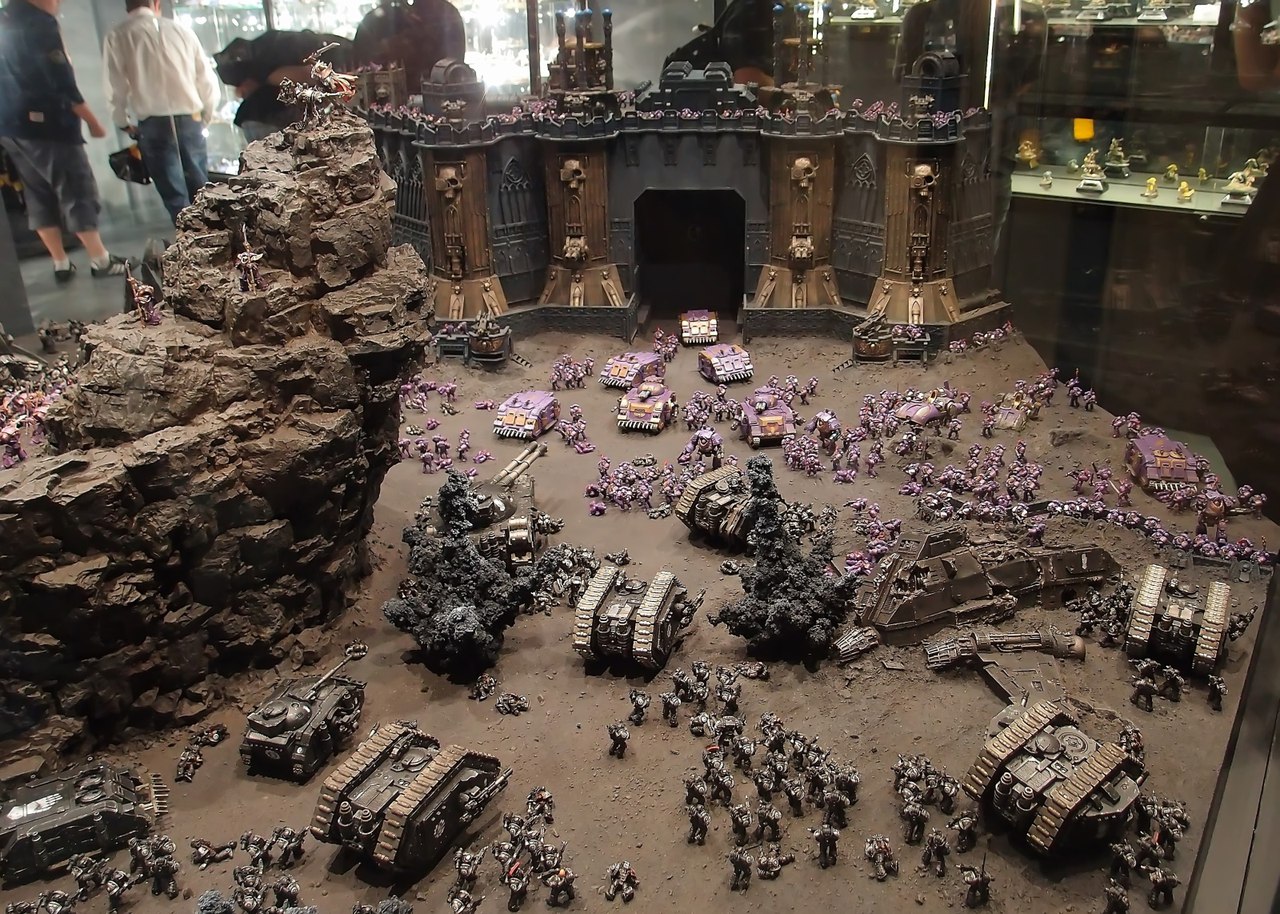 War is not only epic battles of thousands men. It's also a struggle of a squad or even one hero. Keeping figthing, when you see no hope - isn't that honorable?
<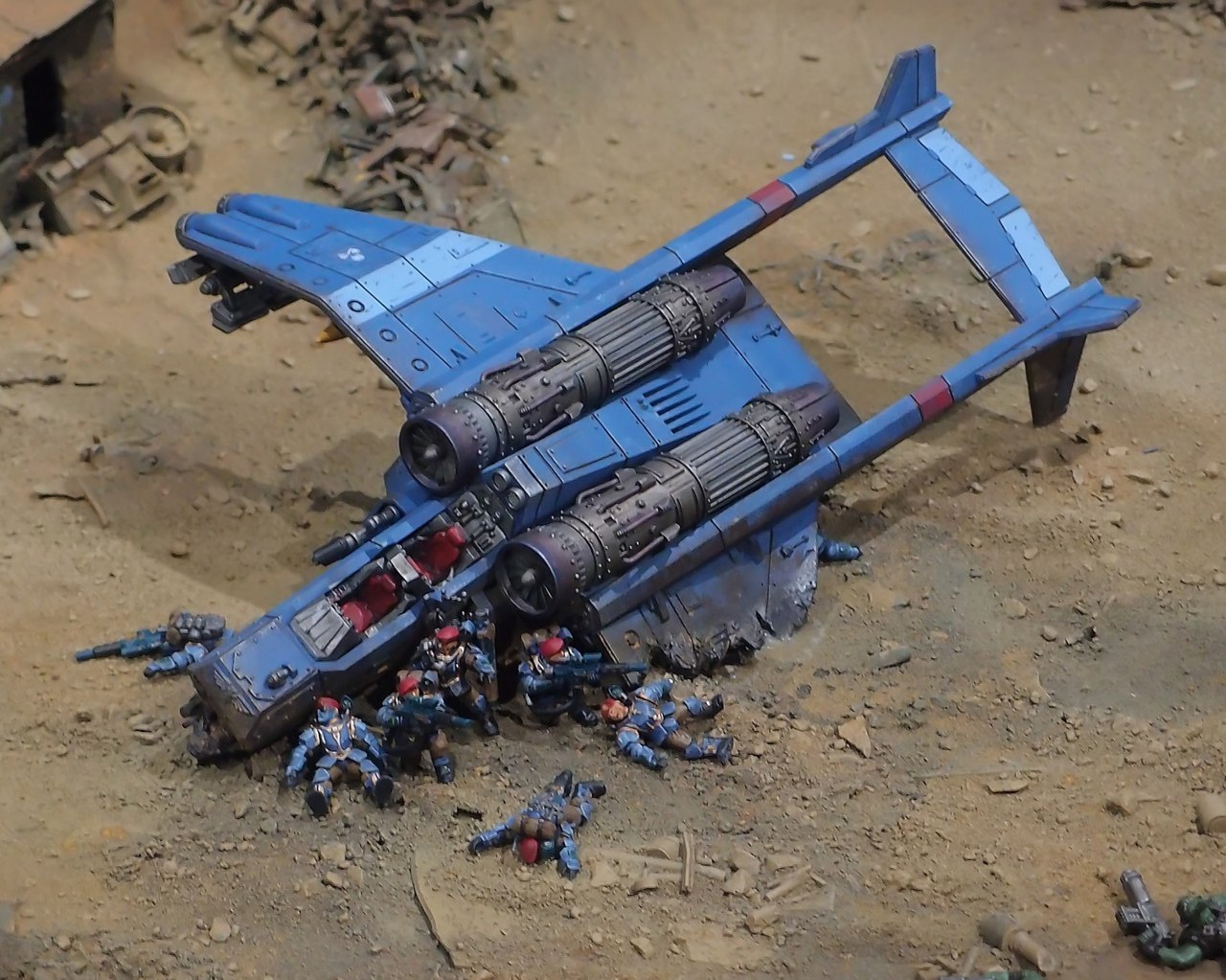 <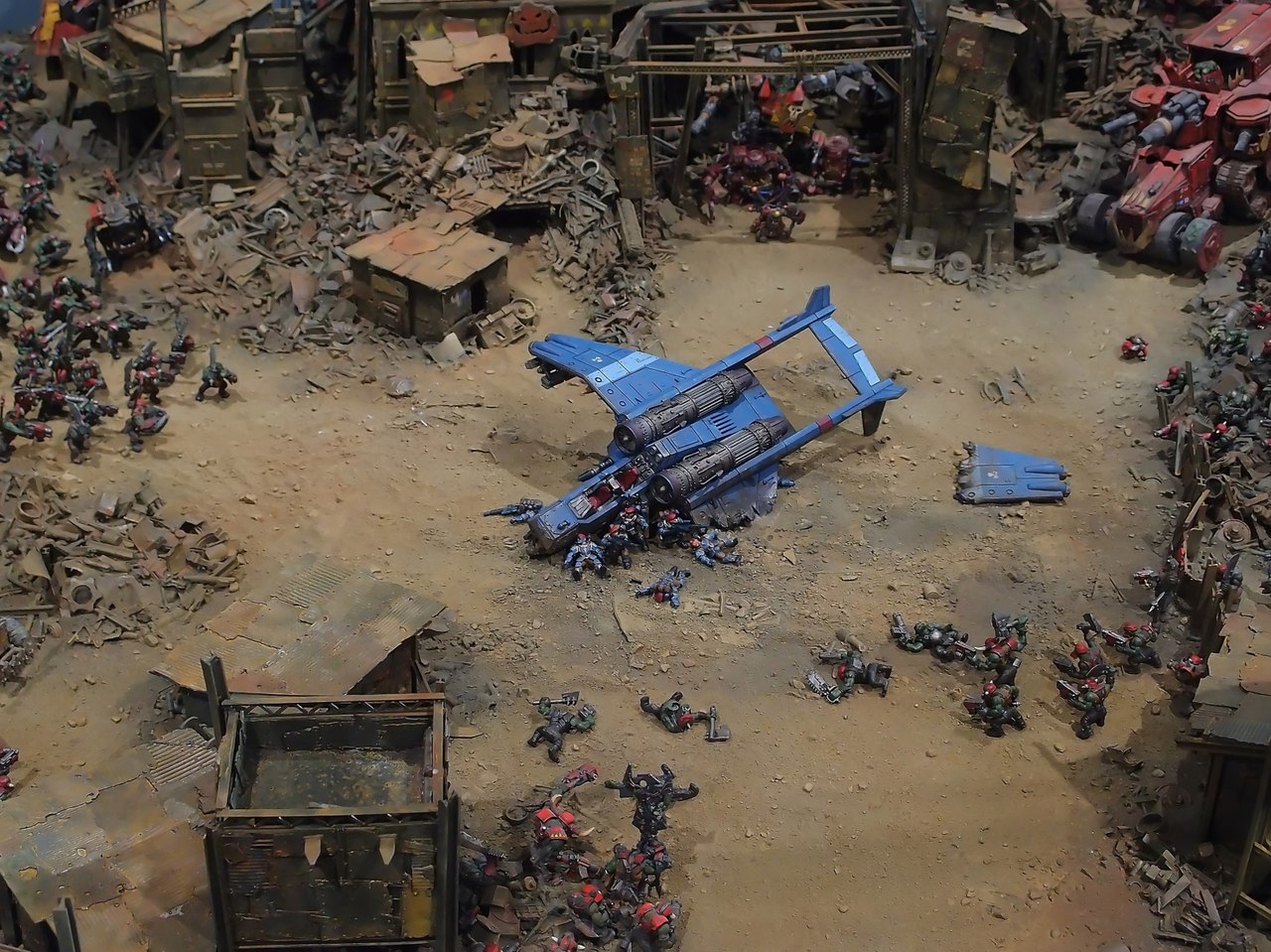 <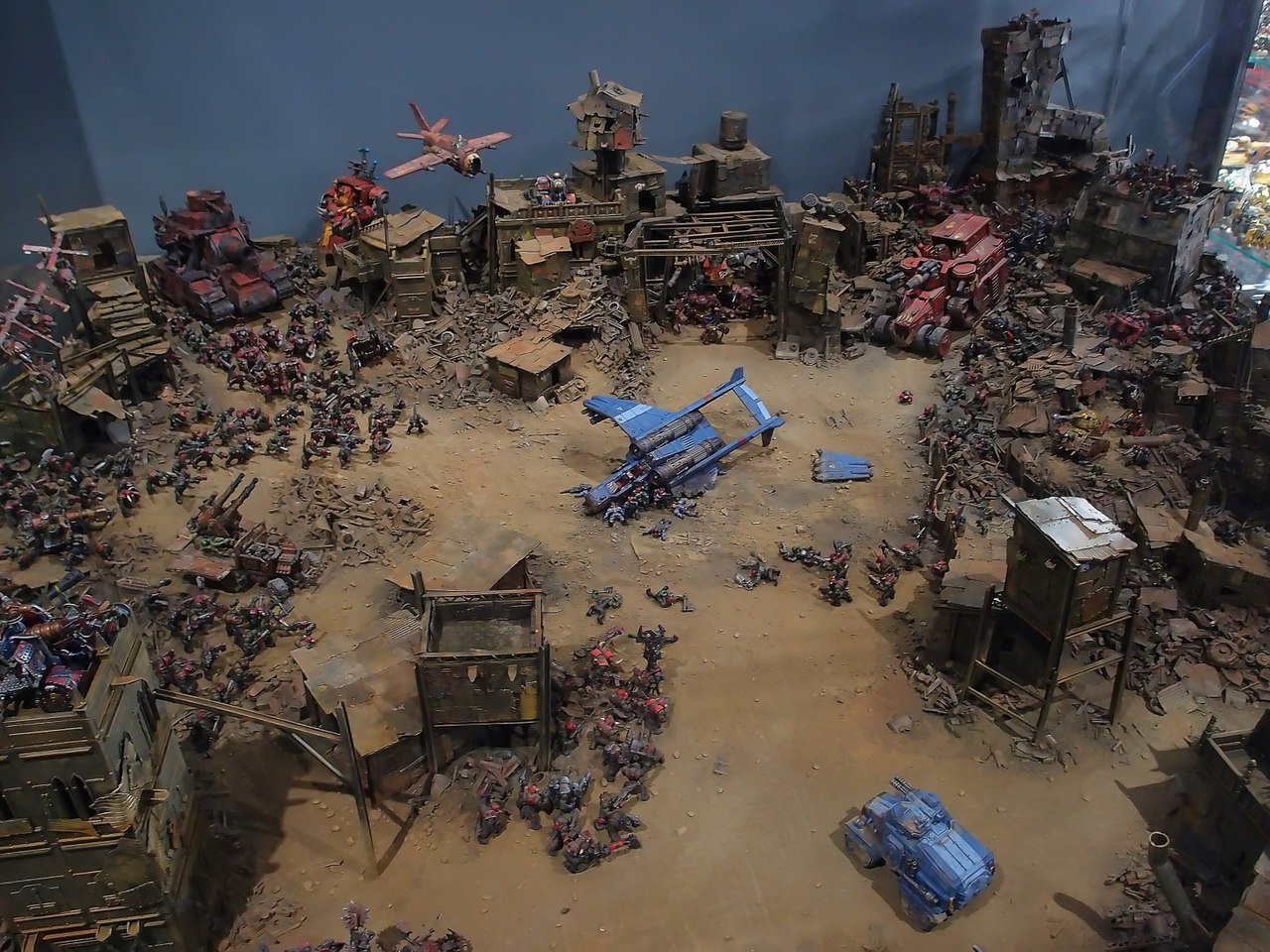 And what can be more honorable than to defend your homeland? To stand at the doorway and to fight 'till the last drop of blood against intruders.
<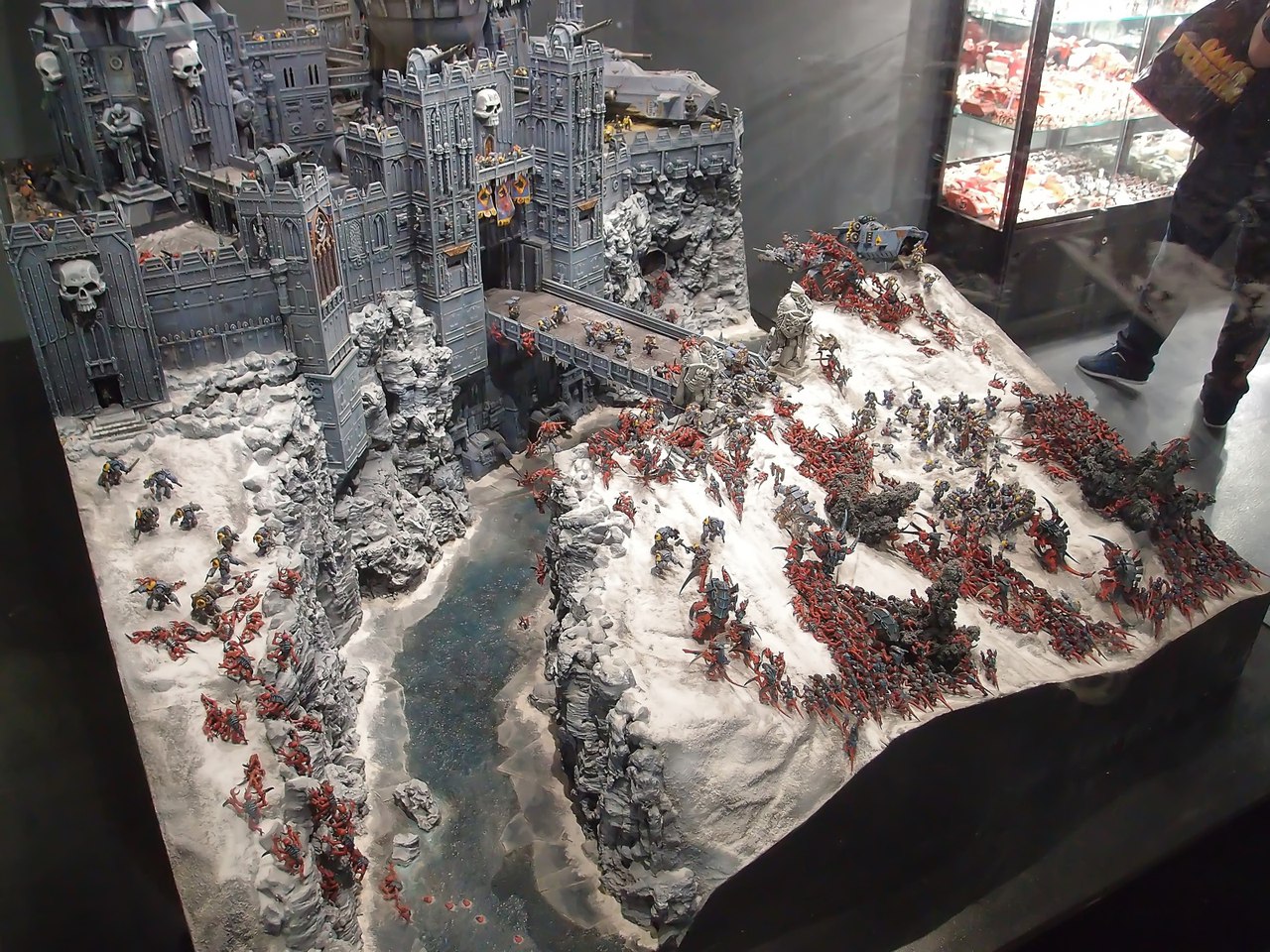 <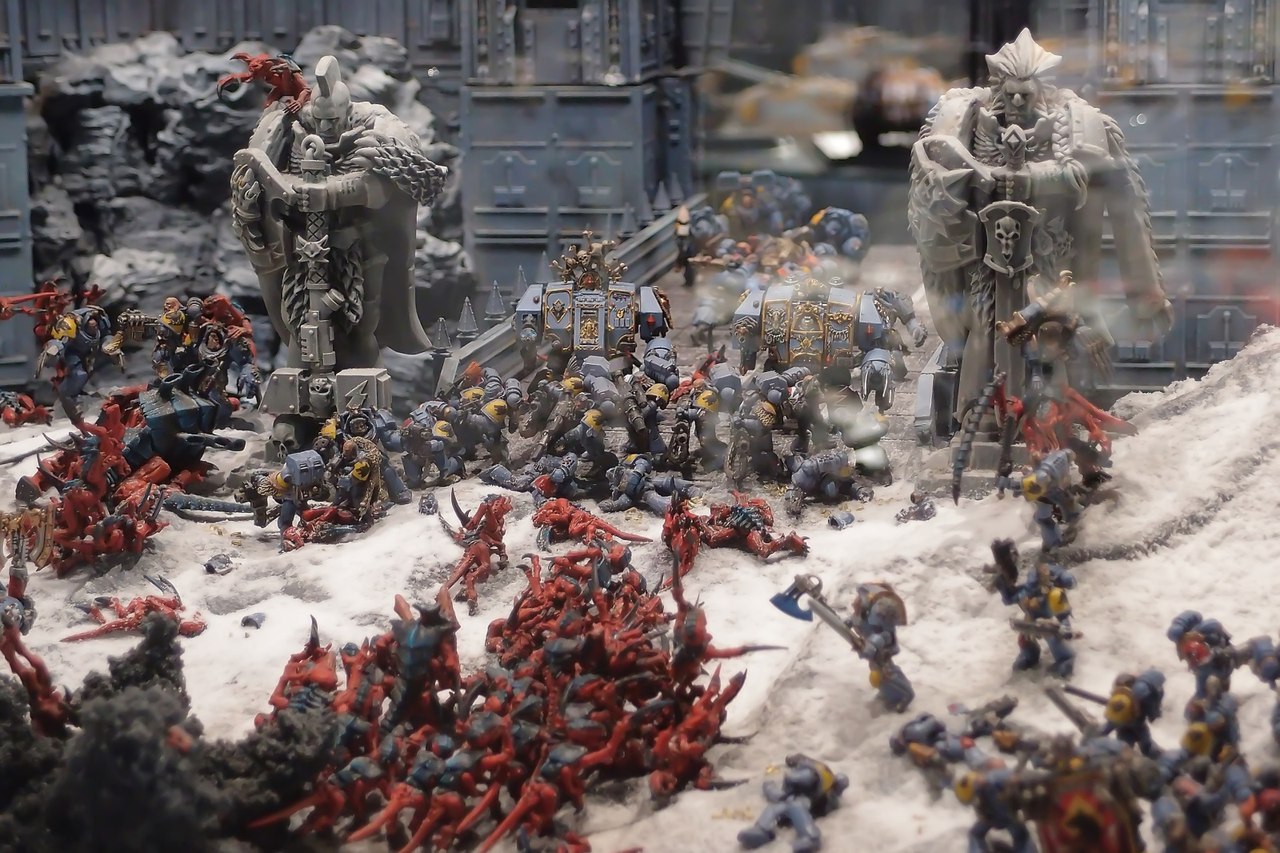 <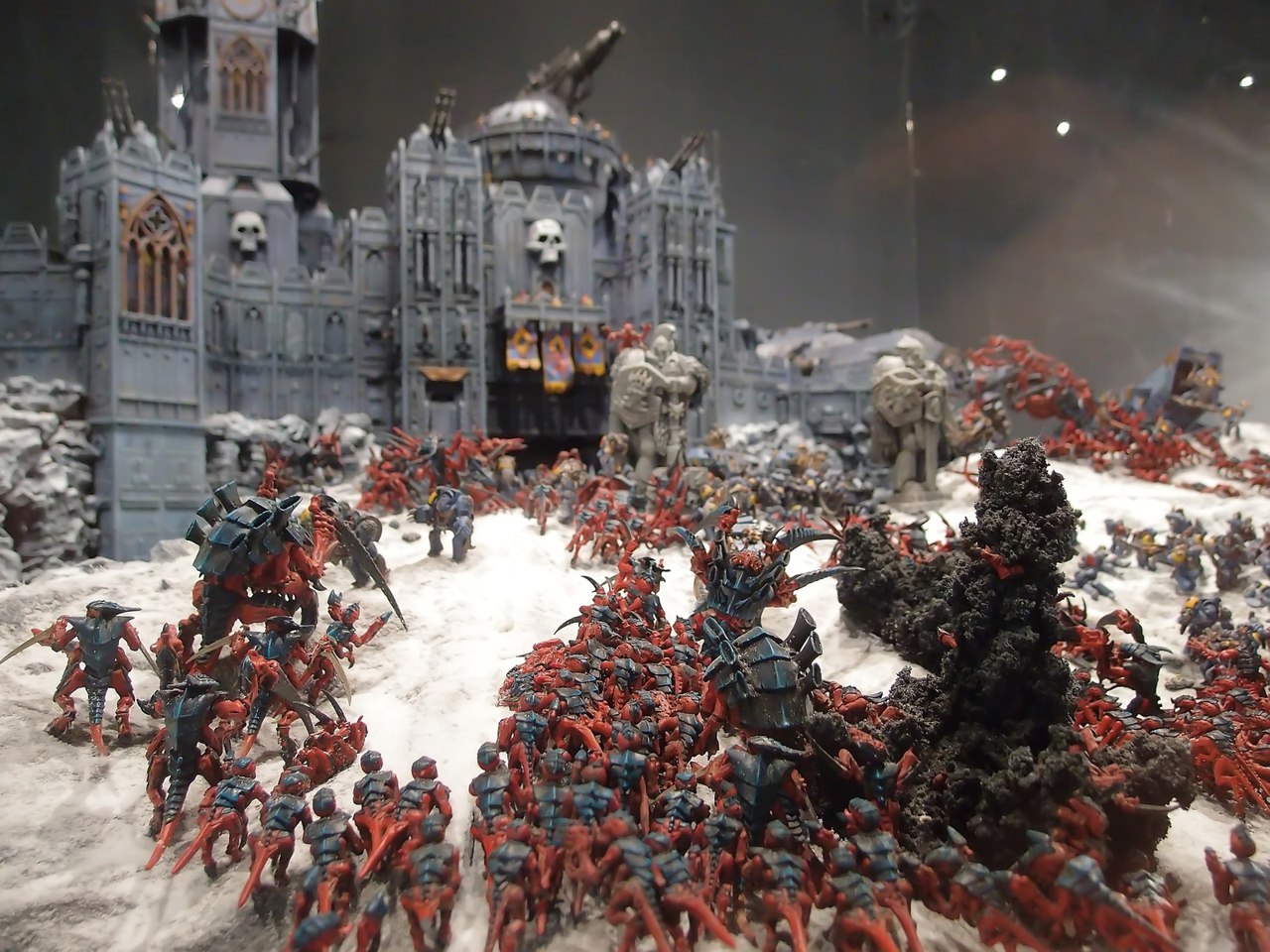 We hope, all these epic photoes have inspired you to create something new and amazing. We can help you with this! WIsit our catalogue and choose whatever you need to start your own epic battlefield!