Today we've collected some ideas about how to make different trees for your forest terrain. It's not so difficult as it seems.
---
Let's start with pine trees. An ordinary brush can be a nice base for the needles.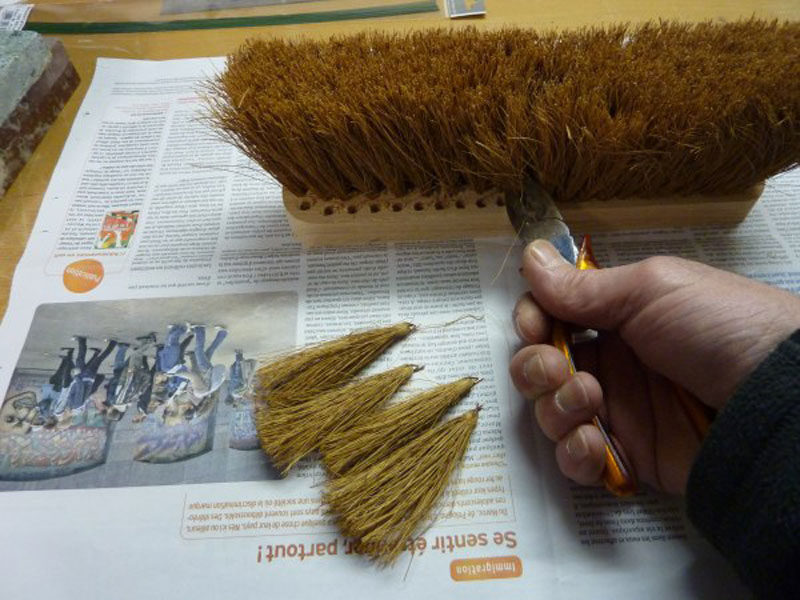 Put them on the flat surface and place a wire onto them. Use some glue to fix this all together.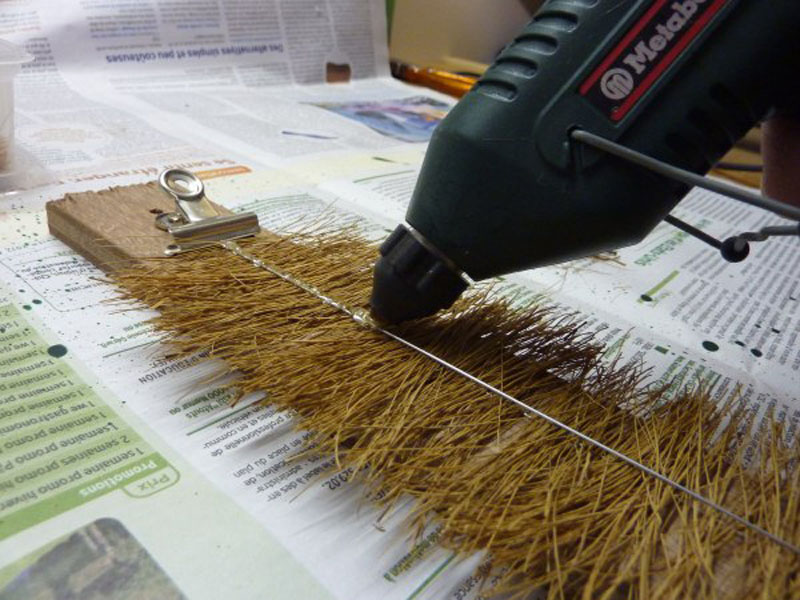 When the glue dries cut the tree to get a nice pine shape.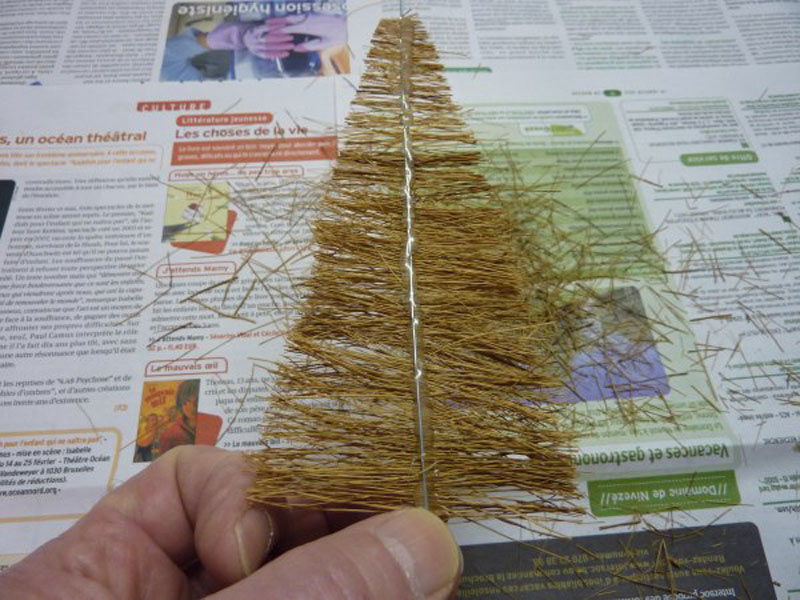 Next you need to fluff the tree and paint with a spray. Looks like a real tree.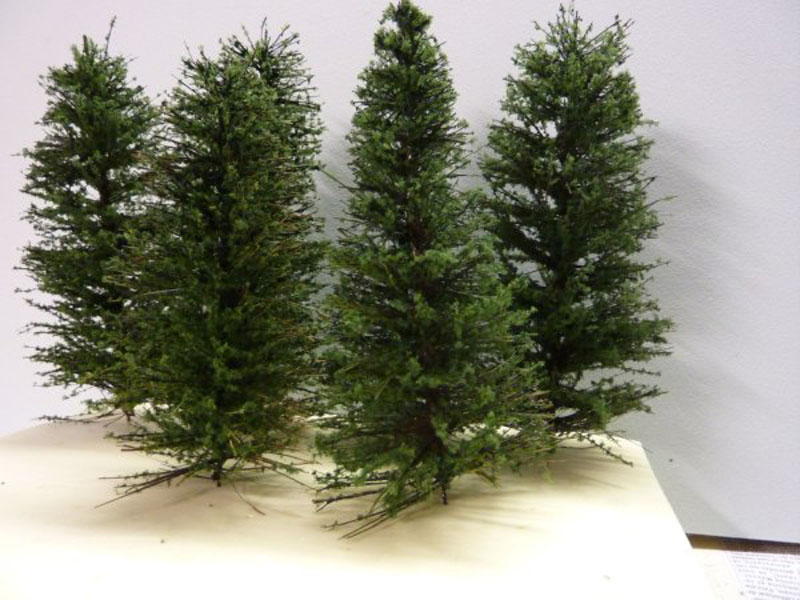 Ther's a way even easier - use a round brush and you won't need to glue pines. Just cut it a bit for a better shape and...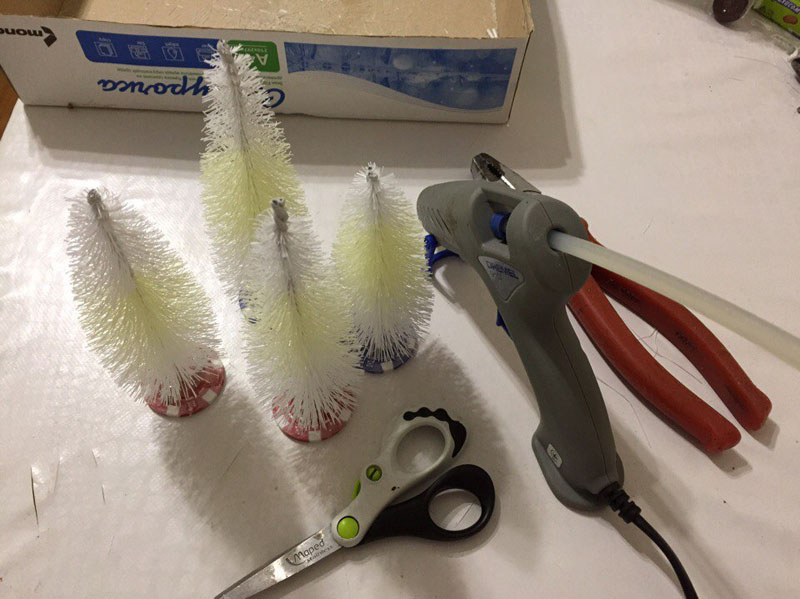 After the painting it looks even better than the first one.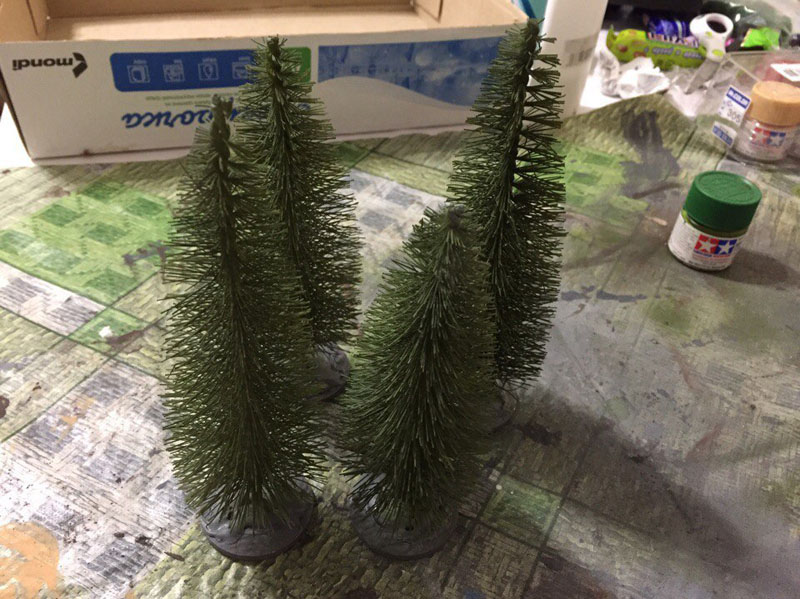 If the tree has uncovered trunk, it's a bit more difficult. You'll need to make it from a wire and then use putty to imitate volume.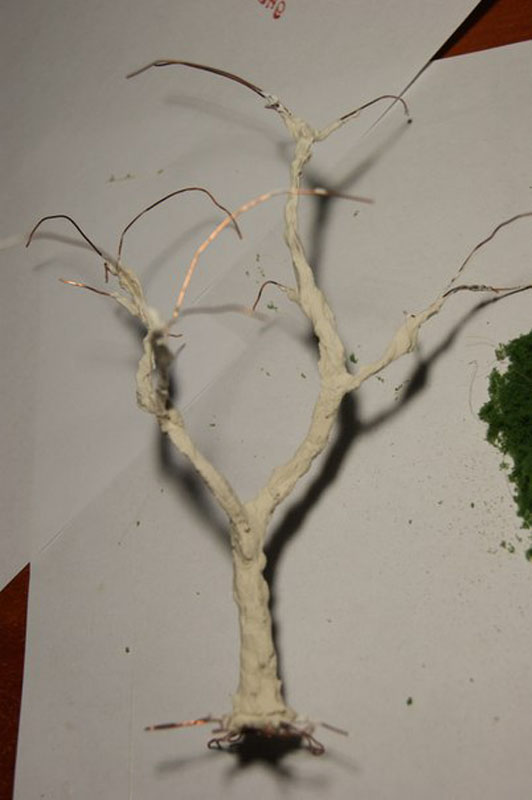 Sanitary Linen looks great if you cover it with PVA and then with artificial grass. A nice way to imitate a weeping willow.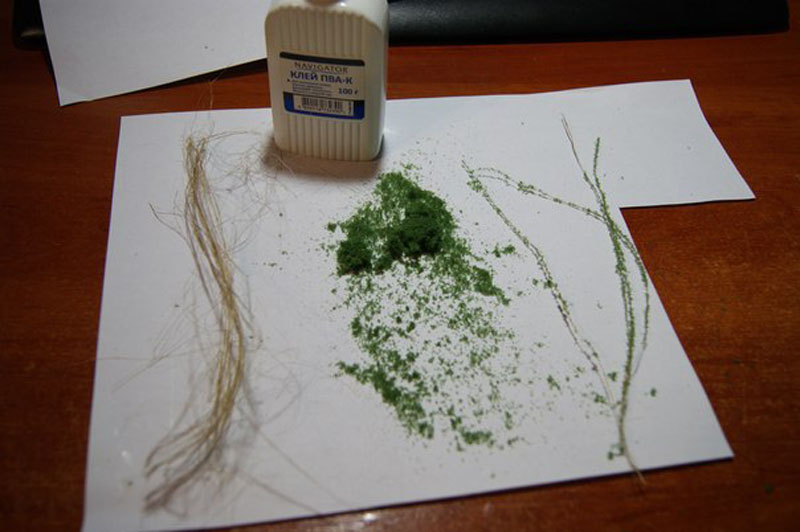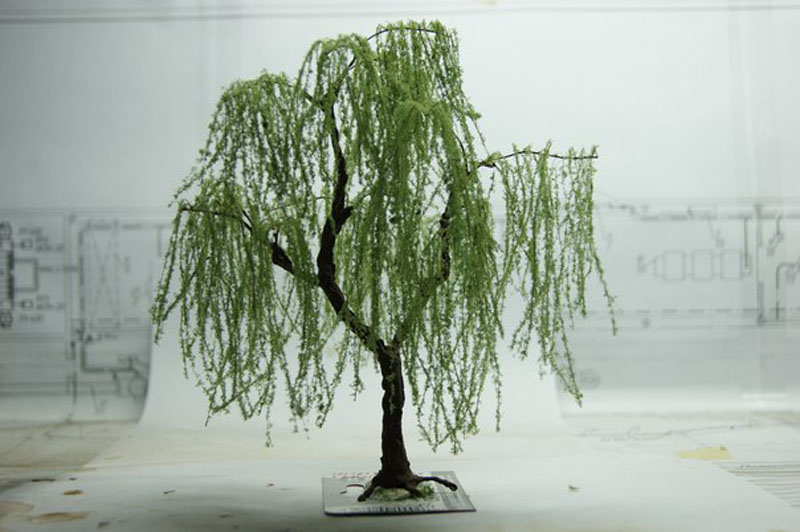 And finally, palm trees - the easiest tree to make. All you need is some feathers.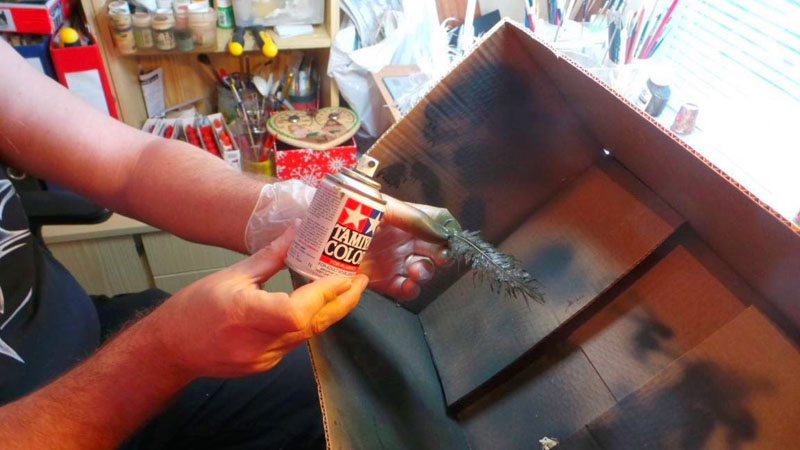 Paint them with spray and attach to the trunk (you already know how to make it). Tour tropical forest is ready.