Not always you can buy expensive terrain. Today we'll se how you can make a house for fantasy wargame of available and cheap materials.
---
You will need thick carton. A box of your mobile phone or any other device will do perfectly.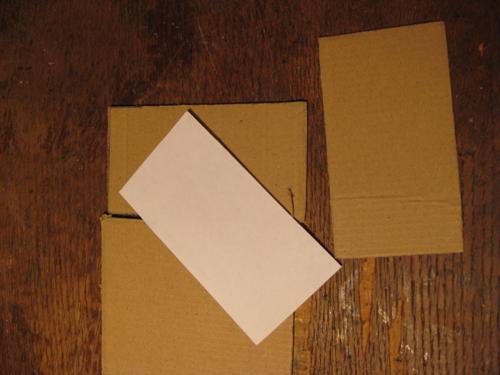 For walls decoration (and strenghtening them) you will need wooden sticks. It can be a rooler or an ice-cream stick.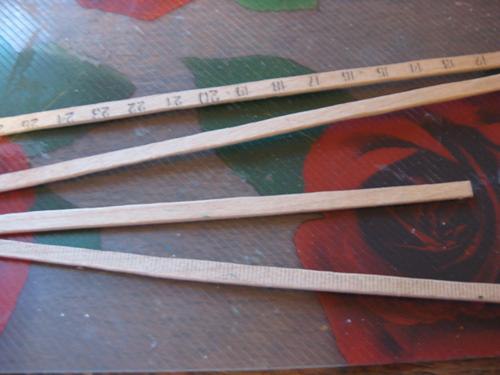 Before you cut out walls from carton, try to do it with paper. And you must definitely make a base sheet - this will make your house much stronger. The best glue for this is PVA.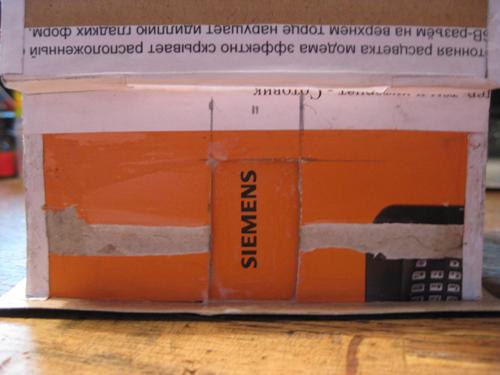 You should cover connections with paper - insode and outside - it's very important. Wait untill the whole construction dries before you move to the roof.
For decorating walls you can use grain or sand 0 just glue it to the sheet of paper with PVA. repeat it twice to male it look beter.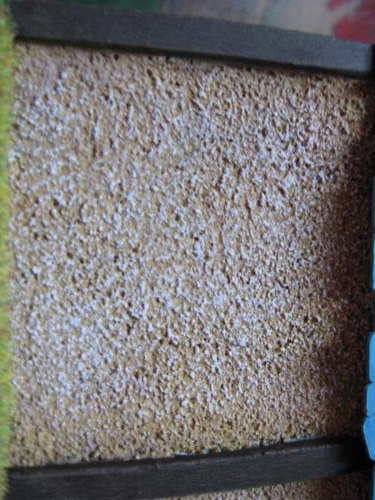 Wooden sticks should not only decorate walls, but also strengthen it.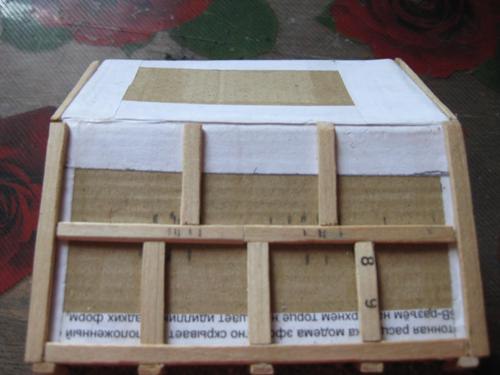 Bricks should be made from carton. Wooden sticks are too heavy for this.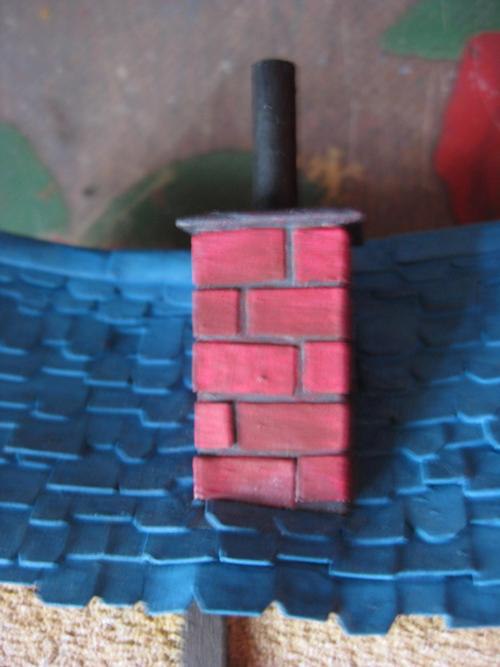 The tiles are done the same way.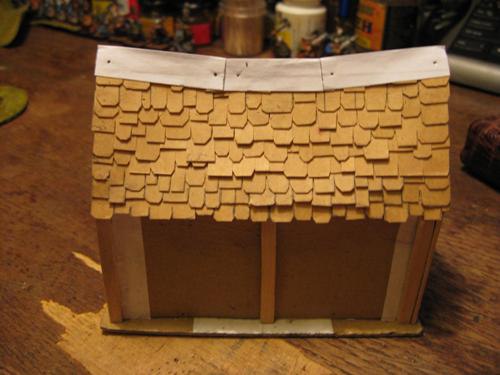 You can make the door with wooden sticks, glued down to the sheet of paper.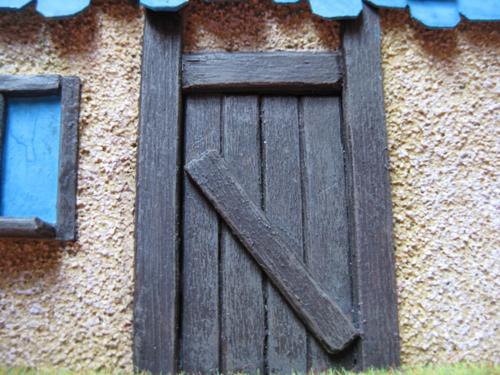 The window is done the same way. You can use cocktail tube for round parts.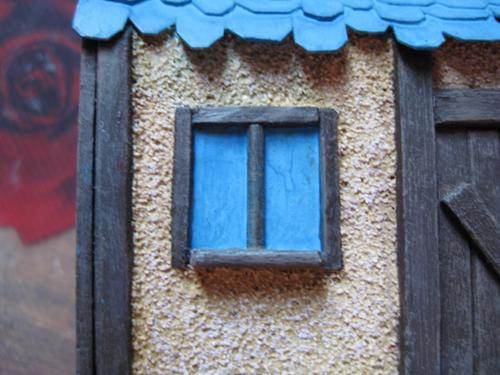 You can paint your house in any colour. Have a nice play!
And a good gaming mat for such terrain can be bought here