Homeland became a very popular battle mat between wargamers. We recieved a lot of positive feedback and some people ask us to create a special version without rocks. We think, this will be useful for some historical wargames, where battle mats are needed badly.

This new design ideally suits any valley/village/forest terrain on your board. It is one of universal designs becouse nearly every wargame can be played on grass.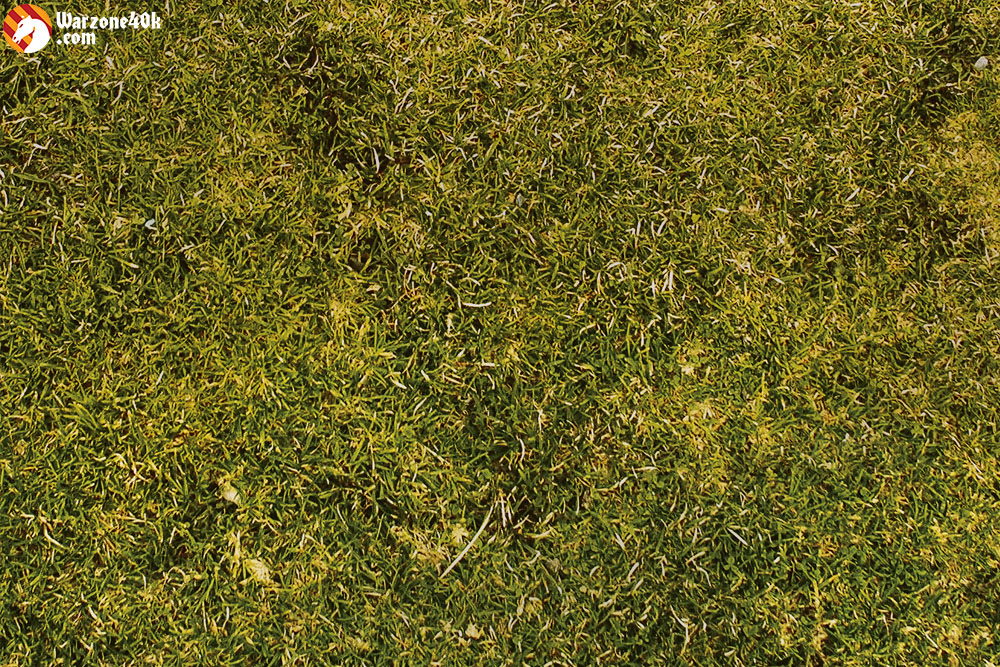 ---
Mike (WNW games)


No more synthetic grass, this mat is what we need. Looks very real. 5 stars, anyway!