We continue to post Crystal Brush-2018 results. Now - all major categories. Photos are taken from Coolminiornot.
---
Sci-fi/modern. Single figure.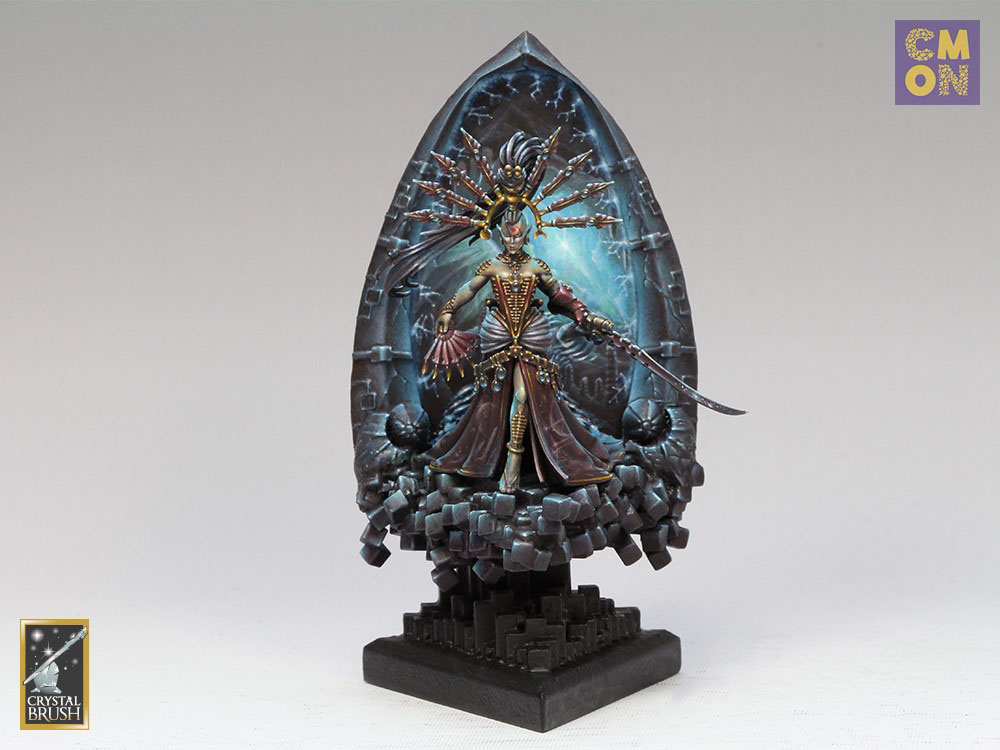 Through the never - Benjamin Kantor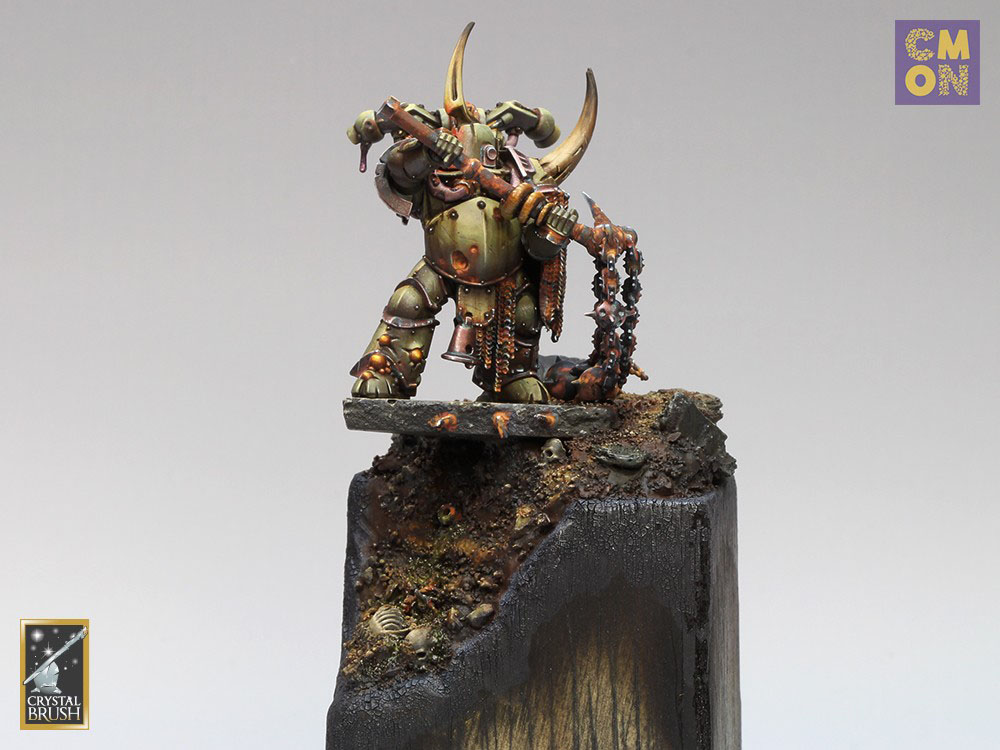 Mr Clean - Jon Ninas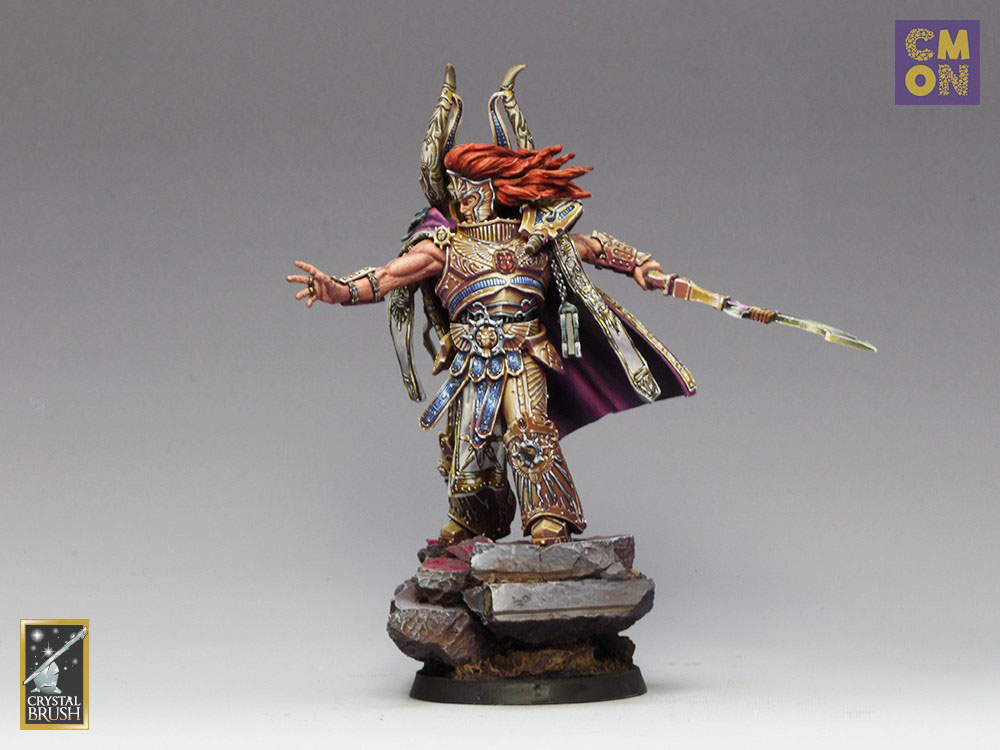 Magnus The Red - Antony Rodriduez
---
Fantasy/Steampunk/Historical. Single figure.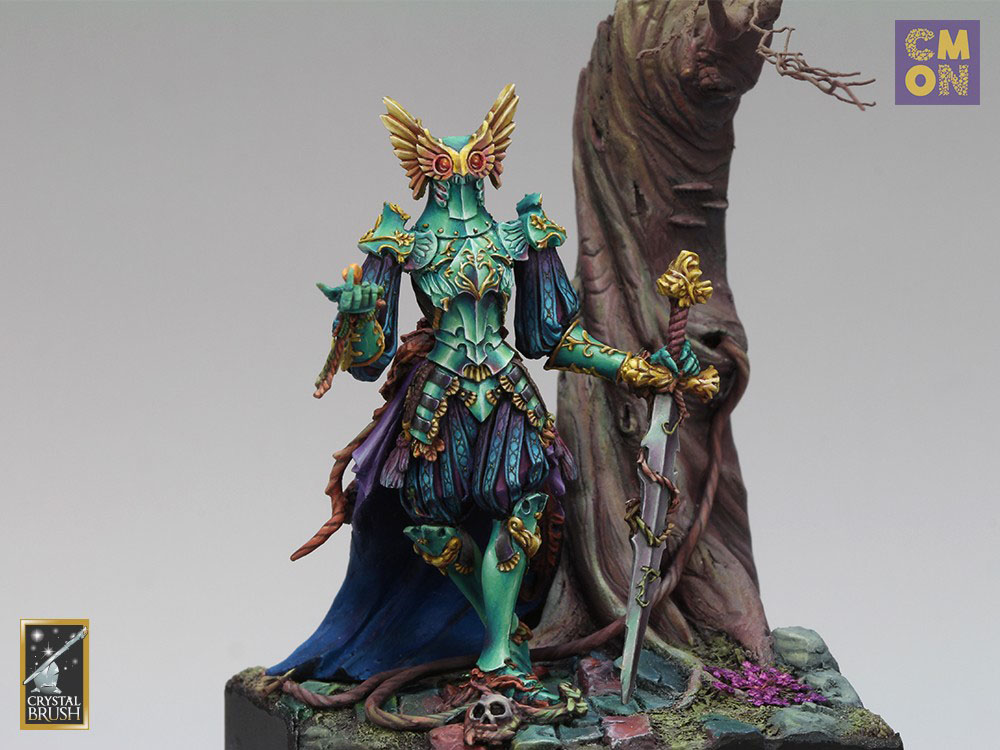 Flower Knight - Richard Eaton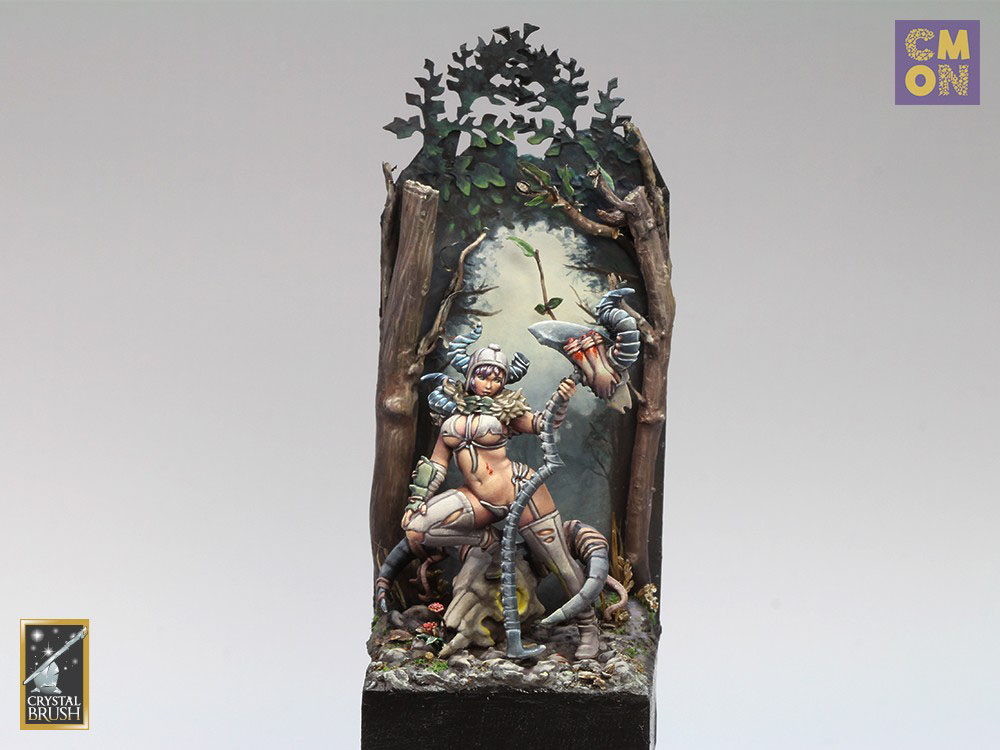 Nightmares - Liz Beckley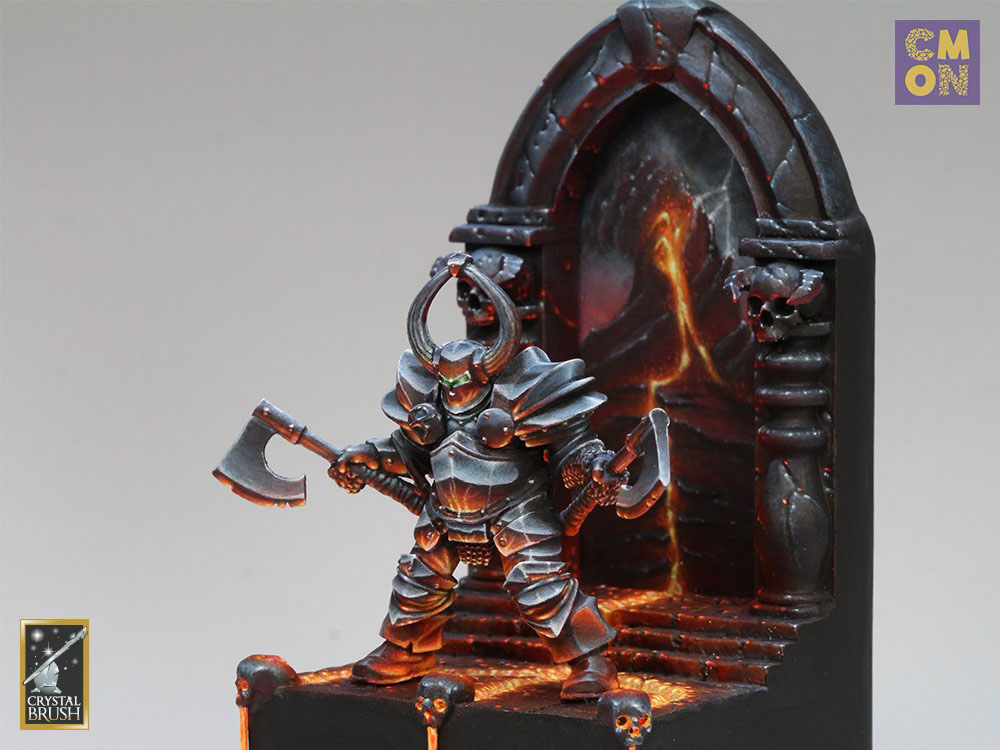 Slambolicious - Benjamin Kantor
---
Unit.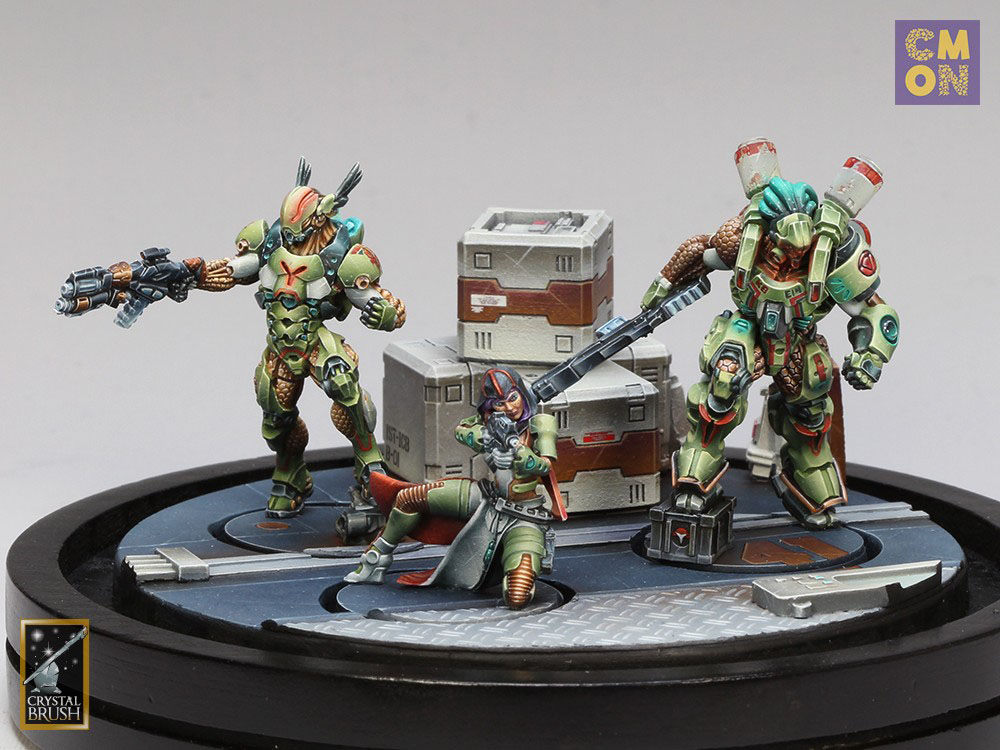 Infinity Nomads - Steve Garcia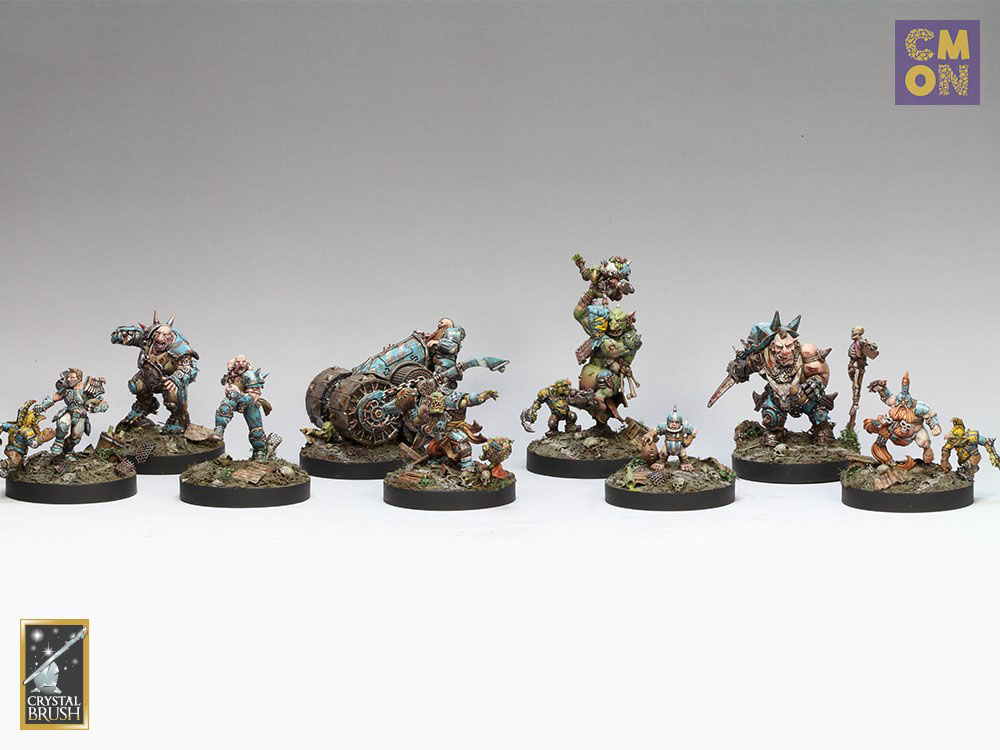 Blue Chips - John Margiotta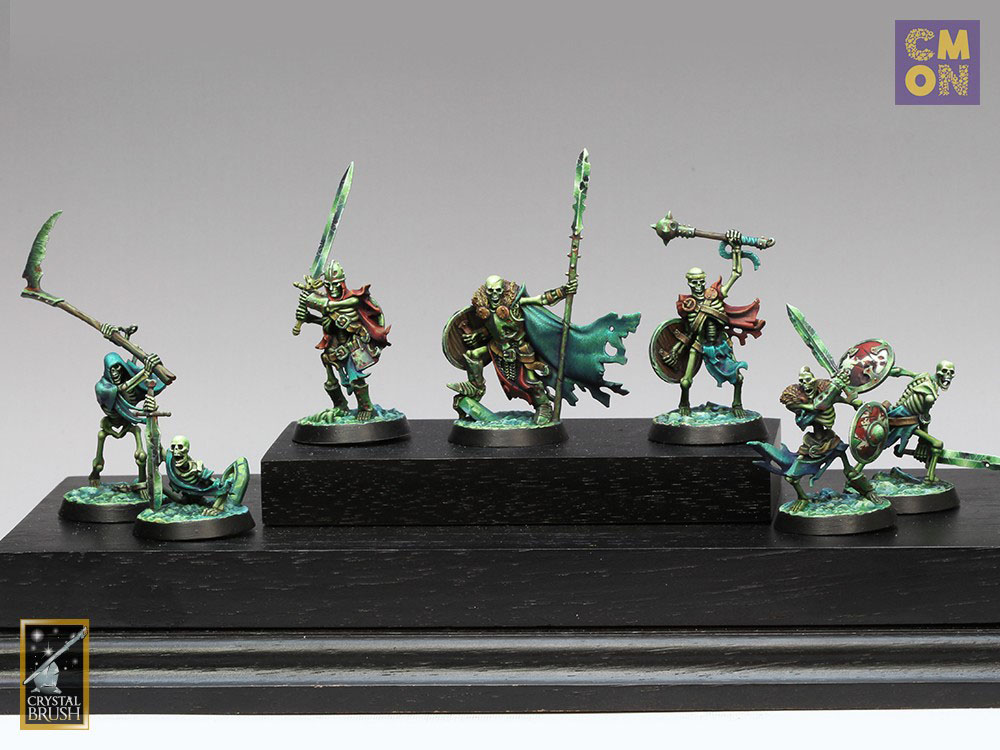 Sepulchral guard - Anthony Wang
---
Vehicle/Monster.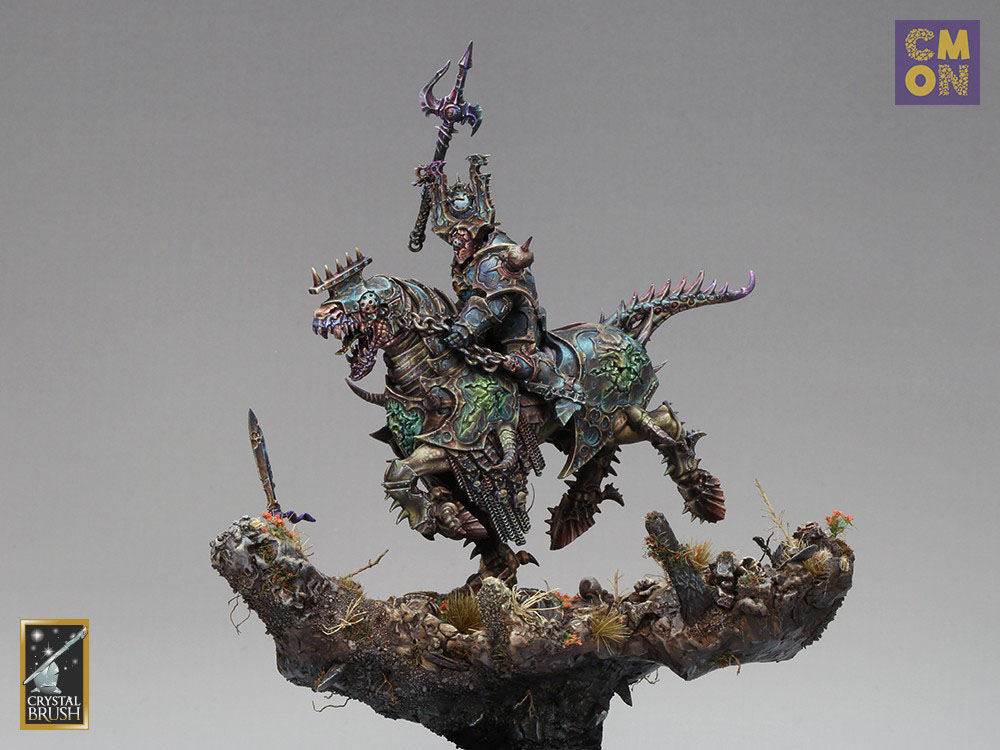 Chaos Varanguard - Eric McCartney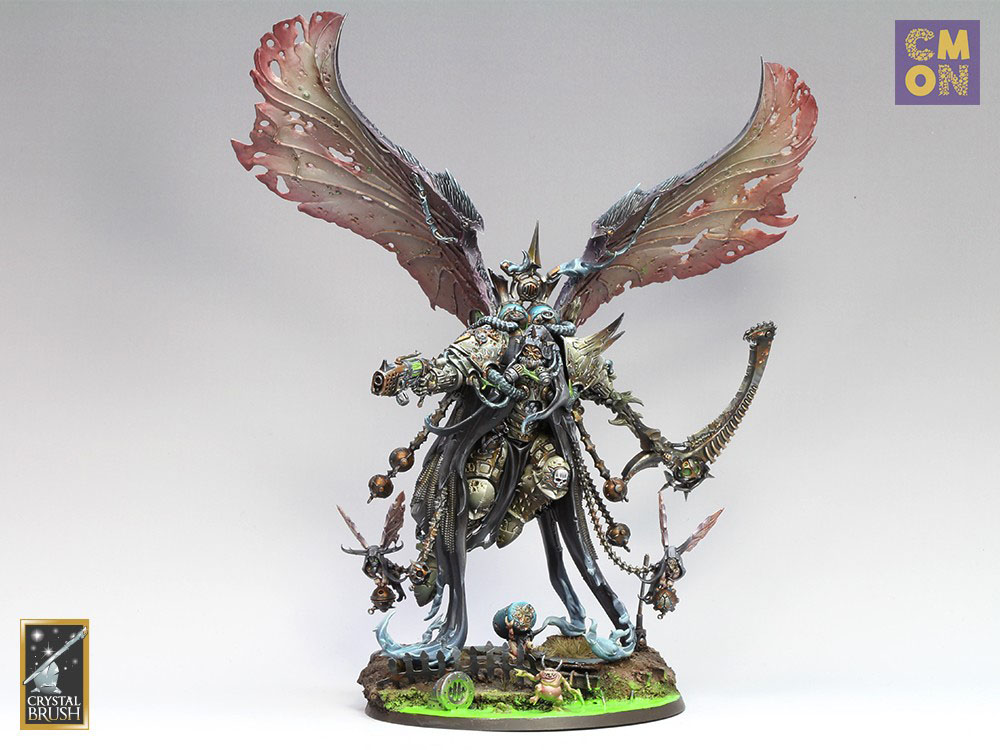 Mortarion - Sam Lenz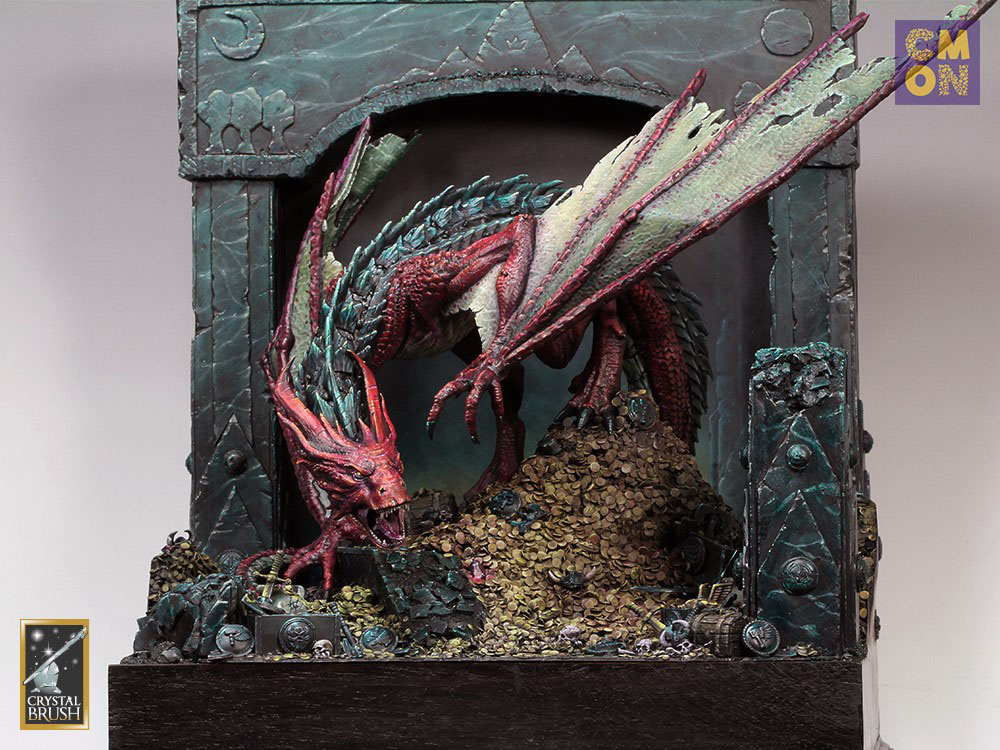 I am Fire! I am Death! - Sam Suhre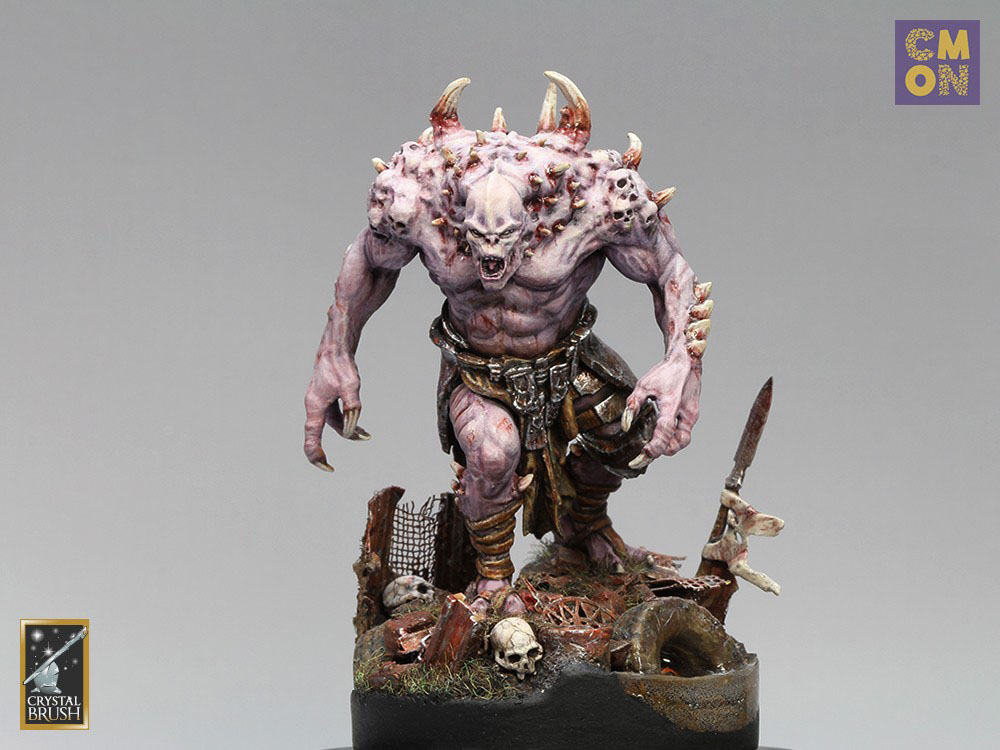 And the winner in Best Dark Age - Abomination by John Margiotta